Simran and Neha are sisters separated by miles for over 12 years now. Both women, in their early 40s, have been trying to maintain their connect through sending each other daily letters. Simran is an Ophthalmologist and Neha is a Geophysicist.
Dear Neha,
I was discussing work with Vinay today. We are planning on expanding the clinic and he had once mentioned that he would like to invest. So I spoke with him at length and he seems to be excited about the expansion. If all goes well, the new clinic will be up and running by the end of this year. Ah! The benefits of having school friends as investors. It's nice that I have him around to share and bounce things off.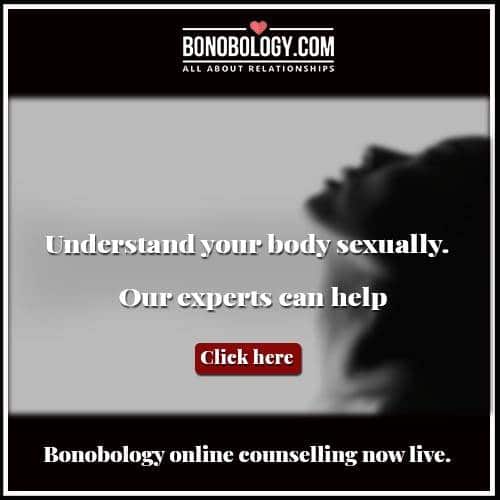 As I was about to disconnect the call, I did ask him that one question I've had in my head for some time, which I mentioned to you as well in yesterday's letter. I asked Vinay, "Why don't men share their emotions? Why don't they tell the women in their lives what they feel?
After what felt like a lifetime, he said, "They do! I tell my wife everyday that I love her. What makes you feel otherwise?"
"Men won't say if they don't have feelings. If they have feelings, they won't hide them."
I felt a tear leave my eye as he said that and I quickly disconnected the phone, thanking him for his help for the clinic.
Related reading: Why are women still embarrassed to admit they masturbate
Neha – No one had said that to me in years. No one had told me that I am worthy of love or that I am loved. I know you will tell me exactly what all those self-help books talk about. Love yourself first and all that. But wouldn't it be nice if someone would tell me every morning that he loves me. Or, at least in a fortnight. I wish I had someone who would tell me that I matter to him. I don't even remember when someone said that to me. When was the last time someone made me feel special? Vinay's wife is really lucky. I sent him a text in the evening telling him that.
For the last 4 years of running my clinic, I have met so many men – every single day. In fact, both you and I have so many male friends. My friendships aren't gender-specific. So many men walk into the clinic on a daily basis. Some patients have become friends over time and some investors in the clinic.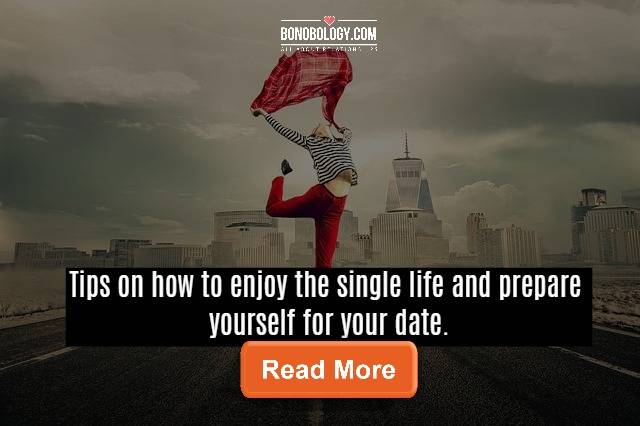 Some are open enough to ask for sex and some keep leaving vague hints through conversations for dinner and "the coffee" which would follow. I get compliments like, you are great to talk to, I can discuss everything with you. I like your intellect. As if I can't read through all these superficial comments. In their eyes, a single woman is anyways available to sleep with everyone. I wonder if this is how they would have treated me if I wasn't divorced.
Shashank and I were great together. Sometimes, I feel he was the only one who has ever been able to understand me. If only we both could control our tempers, maybe we wouldn't have been divorced. I still miss him at times….if only….
Neha, every time I give in to sex with these random men thinking it will make me feel complete, loved and wanted, I feel more empty and used. The hollowness kills me. I feel as if all I am doing is giving without getting anything in return. Not even a genuine compliment. No one to tell me that I am wanted or needed. There was this one person I questioned regarding his intentions and he was honest enough to say at my face, "Well, you are single, I am sure you will have your needs! I am trying to fulfil that."
"You fulfil my needs, I fulfil yours – that's it. Why do you want to bring emotions into all this? Don't overcomplicate. Have fun and move on."
That statement made me feel worse. Women hope to get love by giving in to sex. If only someone would understand.
Why Neha? Why me? My karma… maybe…
Till my next letter tomorrow… take care…
Love,
Simran
She cried herself to sleep that night… Somewhere, miles away, someone she had forgotten, spent that night flipping through his diary wondering how to tell her that he loved her…
With pleasure comes responsibility – pointers for sex after divorce