Question:
Dear Ma'am,
I have read many solutions by you on the website and I hope you can solve my problem too.
I am a 34-year-old married woman. We have been married for 13 years. Our sex life is zero for the past seven years. It is because my husband has a severe back problem. A backache doesn't allow him to engage in any sexual acts.
His back pain is due to his long sitting schedule. The doctor said to check and reduce the long sitting hours. He tried some exercises, but we saw no improvement. He has to sit for long in front of the computer for his work. I don't know what to do. We had many arguments.
I told him many times that I feel you lost interest in me and this feeling gives me immense pain. But he always says that there is nothing is like that. That our problems are only due to his backache and that's why he couldn't express sexual interest. Ma'am, please help me. I want my loving husband back.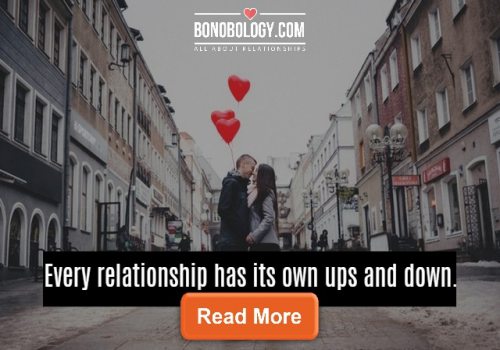 Dr. Sharmila Majumdar says:
Dear lady,
Understandably, the limitations brought about by back pain may produce
He would abuse and then apologise – I got trapped into this vicious cycle