(As told to Joie Bose)
She cheated on me so we broke up but now we work in the same office
Piali and I have a history. Very few people know about it. In fact, the way we behave, no one can ever figure it out. Piali and I used to be in a mad relationship that had lasted for 3 years. Till she moved to Singapore for her Master's where she met this big burly African-American called Tim. They had slept together and when she told me that they had, I didn't speak to her after that. She didn't really try to get in touch with me either. We just ended.
She was in Lady Shriram College and I, in Hindu. We were both studying economics and we went to the same tuition. Both of us stayed in PGs in Kamala Nagar. We both were each other's, first love. And today, ten years later, we have landed up in the same organisation. We have been working together for the last two years and I still don't know how to describe this.
Related reading: We asked our readers how they defined cheating as a couple and they said
It was a surprise on my first day of work
3rd December 2015 I had joined this organisation. On my first day as my manager took me to my bay and showed me my seat before introducing me to my team, I spotted her. As luck would have it, she sat next to me. She smiled and welcomed me warmly. Not a trace of our history cast any shadow on her interaction with me. It was as if she didn't acknowledge it at all. I found out she leads another team whose work came down to the team I would be leading. We would have to interact on a regular basis to see that our clients got the desired services. Piali smiled outside and I was laughing inside. So this was the challenge life was throwing to me next. I wanted to see how difficult it would be. I wanted to see how long I would last in this setup.
Astonishingly, our history didn't turn out to be an issue at all. We have matured, I found out. Rather, it turned out to be a boon. I knew exactly what she meant when she said one thing and vice versa. When she was absent I could fill in for her, and when I was not there, she could fill in for me. Time and distance couldn't erase the compatibility.
Time and distance couldn't erase the compatibility.
I'm not in a relationship and she is never without a man
I had not really moved on, for, after her, I could not have a relationship. I had dated and I still do at times, but no, I couldn't trust another girl so wholly as to be totally committed. Piali, on the other hand, is always with some man or the other. Over the last two years, she has had relationships that last for anything between 3 weeks to 3 months. I know, because I hear her talking on the phone. She had been really close to a boy called Siddharth but he turned out to be two-timing her. One day she came to the office with swollen eyes and I asked her, "Piali, what's wrong?" That was the first personal question I had asked her since I joined. She said, "Can we go out for breakfast?" I couldn't say no.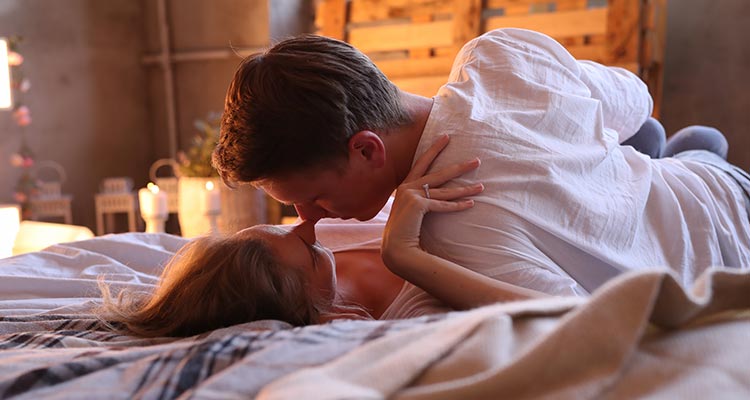 A part of me still loved her and still loves her. I feel responsible for her. Seeing her every day has rekindled that fondness. I see her with other men who break her heart but I don't feel jealous. This is strange. We often go out for coffee and lunch. We don't go out for drinks yet. I know what happens to her when she is drunk and better than her, I know myself. We just might end up in bed and we will regret it the next morning. I won't regret it, but she will. She is that type. But I have a feeling that someday we might. We are both single, you see.
Related reading: My live-in partner cheated on me emotionally, and we broke up. Now she wants to come back but I'm wary. What am I to do?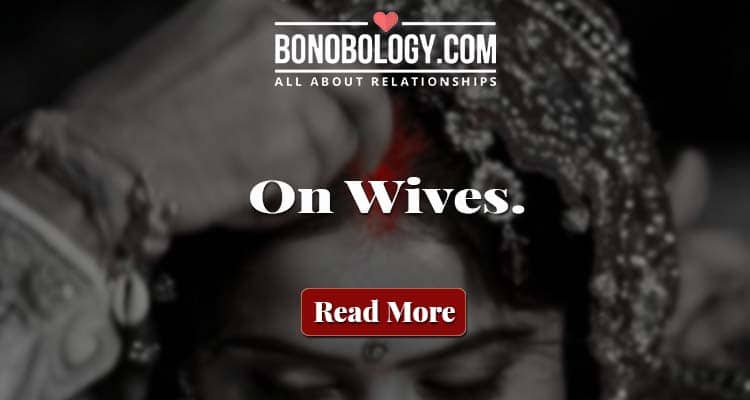 We show our love and care for each other even now
You know she and I live close by. I drive to work and she takes a cab. I have often thought of asking her if I might pick her up. But I'm scared. One day when it was raining like it was the end of the world, I had asked her if I should drop her back and she had said no. Her boyfriend came from his office 40 minutes away to drop her. She is charming and any man will do anything for her. Mine is a one-sided love now I think. I don't even know if it's love. I've told no one about this. I can't. I'm confused, but in all my working years I've never found a better colleague. I'm scared of losing her again.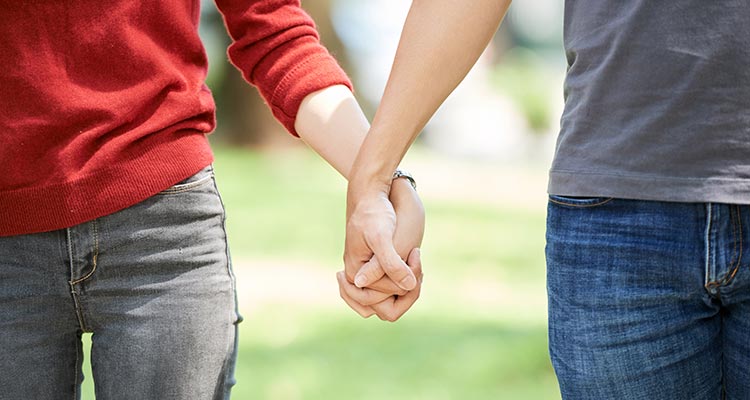 Some of my best memories are when I get sick. She doesn't come to my house. She sends a doctor. And food. She texts me every hour to find out how I am. I wonder why she does that. Is it because I'm an introvert and I don't have a single friend in the city? Does she pity me? Does she love me still? I don't know. My relationship with her is so weird and skewed that it defies all definitions. I try not to think of it too much. I just let it be. My dates seem boring and I never repeat them. God knows what will happen next. At least workwise we are fine.
Unable to get over two-year-old breakup, sometimes I feel suicidal