(As told to Malini Misra)
Have you ever wanted something so much that, after a while you stopped wanting it at all? I married in my late 20s and all I wanted was to reach my goal before I touch 30, which was being a mommy to three chubby children. But life had other plans. Though my husband and me were quite active in having regular sex, it just did not lead to pregnancy. I didn't panic, as it was hardly 6 months in a new country and I knew better; but so started my wait.
When the panic began
Funnily, exactly in the 7th month of my marriage I panicked. It was as if my heart had created its own 6-month deadline! I immediately booked myself an appointment and saw a gynaecologist. To my luck it was a male doctor who I thought just couldn't understand the urgency of a 28-year-old woman. He shrugged off my struggles and labelled me as an eager patient. But he also judged us and said "Indians are very eager to be parents. It has just been six months; it takes at least a year to declare it as a problem." He didn't examine us except for some basic questions and sent us away with an assurance that if it didn't happen in another year and a half, he would definitely recommend us to the fertility section.
Meanwhile, it was time to head home and we jumped, skipped and hopped into a homebound flight and said goodbye to this 'ajnabi' nation. Back home, once settled, my thoughts about babies kept playing hide and seek with me and would come back strongly when I saw pregnant women. But I was young, according to many people and doctors too, so I took it easy.
Time flies and I was into my 30s, staring at a possibility of infertility treatments. Being totally healthy with absolutely no gynaecological issues ever, I had started to work by now and had my career going for me, but every time I looked at the calendar I sighed and got anxious again.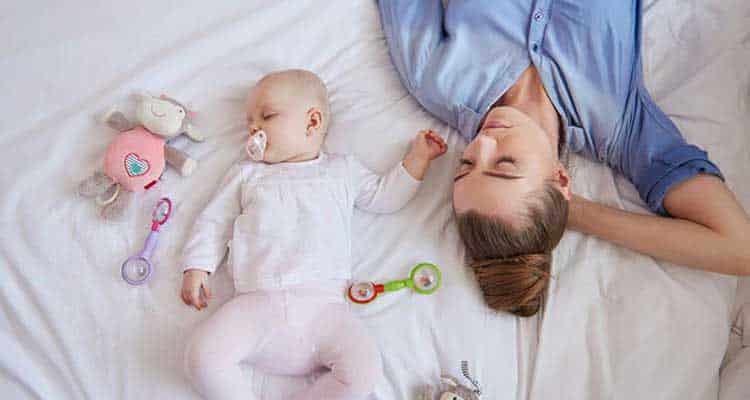 Not a pleasant process
Soon leaving my job, to start my family, I saw myself walking out on a successful media career, much to everyone's surprise. I was happy and enthusiastic about following my dream and realising it by putting in some extra effort. Four IUIs and one IVF later, while we were going through the excruciating treatments, I saw how stressed my husband was in all this. It seemed like this was a hindrance to his normal life and his career. It felt like I was forcing it upon him and it was all too painful for him to handle. He was with me, but he was not into what I thought 'we' wanted.
After a final failed IVF, we decided to let it take a back seat for a while, as the whole process was not at all pleasant, with doctors in India being their rudest and insensitive best. Going for another IVF was never talked about or breached upon. It was already decided on my behalf that IVF is very hard on a woman's body and that it is enough now. I felt that should have been my decision.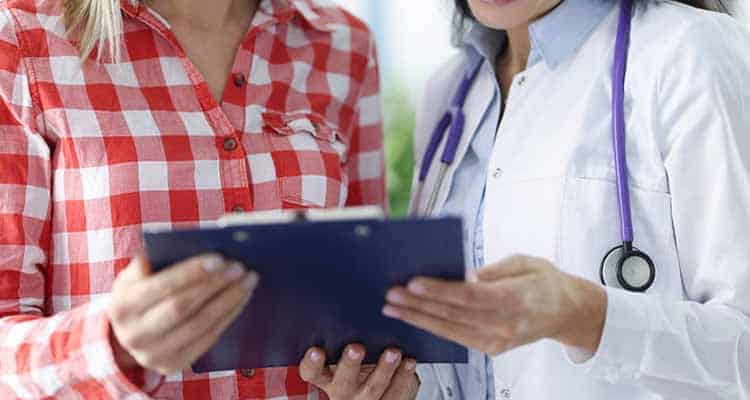 You don't understand
Once I shared my anguish at my failure to be a biological mother with my mother-in-law. Instead of showing some love and support, to my surprise, she casually remarked, "Sigh, what can we do? Adopt if you want to. If you don't want to adopt then just live like this, many people live and lead their life like this. You too can do the same." I wondered if she was even listening to me, I never said I want to be any child's mother, I wanted to be a biological mother; and there is a difference between the two. I was hurt that I had to explain the difference.
For me Tanu Weds Manu's main story wasn't about Kangana and Madhavan, it was Swara Bhaskar's story, about a lady who discreetly goes ahead and gets a sperm donor to complete her dream of being a mother. Vicky Donor showed us that even such hard life situations like infertility can be tackled with humour and ease.
I decided to share my story as a means of getting 'closure' to my wants. While I may never stop wanting children, I may not be seeking them like I did in yester years. Have I moved on? Is that it?
Do you need to consult an infertility expert? Fill in the form below to get in touch with Bali Sanghvi.
[contact-form-7 404 "Not Found"]