(As told to Joie Bose)
Why I love being single
It is an anomaly to love yourself is the general notion, but frankly my dear, I don't give a damn. I don't give a damn about the world and I love myself immensely. That is why there are so many rumours about me. It is not that I don't wish that people had nice things to say about me, but I always weigh the price I will have to pay for it. And the price is, pretence. Thus, it is not worth it. I am single, financially independent and emotionally stable. My existence is outrageous.
I have never believed in romantic love. I think it is eyewash. No two people can selflessly be there for each other. It is always a trade. I trade my body or my persona for the care of someone, every time I commit myself to someone. The first time I was in a relationship, it was rather sour.
He only wanted sex
[restrict]
The boy, Shubho (let's call him Shubho, for I don't really want to reveal his real name) was obsessed with having sex. He always wanted sexual action even when I was not up for it. He made me have sex even when I was sore and bleeding. He made me have sex when I was happy and elated. He was so much into having sex that I had become frigid.
It was tough to break away from him, and we lasted for seven years. But when I did, thanks to a job away from Calcutta, he cheated on me, for he couldn't live without having sex. I was devastated. He couldn't stay without sex and I couldn't stay without commitment.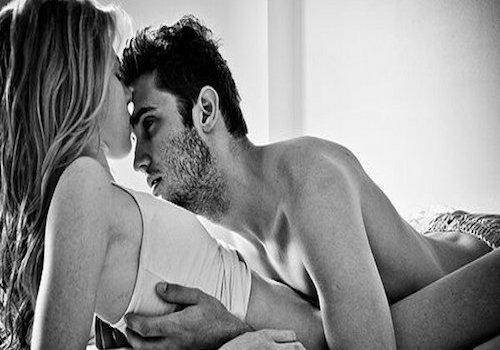 Related reading: How to break up with partner when you live together?
I became commitment phobic and I have never been able to have a stable relationship after that. In fact, he made me lose faith in romantic love and he made me see the truth. Outside, on my own, I realised that you can stay without a partner, you can stay without family but you can never stay without money. Since then I have become very focused about my career. I don't let any man come between me and my career. I don't have another soul who I can trust, but I have a lot of money. Few women my age have made it this big.
I can do lust, not  love
I attract men. I do. My power and success does. And I use them to satisfy my ego. I have this weird thing; I only date when I feel small. I like it when men massage my ego.
I like it when they throw themselves on me. I'm not ashamed to admit that I, at times, submit to lust without a drop of love. Even the so-called mushy love talk during sex irritates me. When men try that, I tell them the truth to their face. They can't really handle it. I love myself more than I love what these men think, that is why I tell them the truth. That is why they make fun of me behind my back.
I have had many men warming my bed in the last few years and all of them had a look and feel about them that confirmed my belief that they too, like Shubho, can't be committed even if I did commit. I, on the other hand, have not disappointed myself.
Related reading: These 7 signs show that your man is a commitment-phobe
My parents worried about me being single
My father had once registered me on a matrimonial site to look for a suitable groom. I had submitted to his wishes of at least meeting a few. He agreed that he was unable to find one who was comfortable with my pay package after a year's search. He thankfully didn't renew the subscription after that. It was fun man shopping with my father. My mother wonders if I am a closet lesbian. She wonders what will happen to me after they are gone. I don't worry.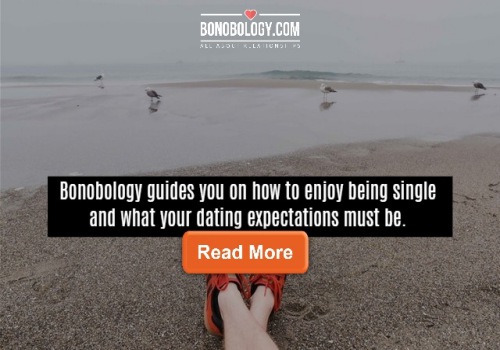 Everyone is alone. That is the truth. I wonder why people fuss so much about relationships?
I have no friends, for I don't trust people. I have people I talk to, people I confide in, people who I party with and they are all different. I expect nothing from anyone. I don't go out of my way for anyone either. I work 14 hours a day. I travel to four different countries every month. I own a duplex in one of the best destinations of this city. I vacation alone. When my parents fall ill, I will be able to provide for them with the best healthcare in the world and when I fall ill, I will be able to do the same for myself. I have no regrets being single. Trust me, it's a blessing.
[/restrict]

6 reasons why being single is better than being in a relationship
Effective tips on how to talk to single women without causing offence