(Names changed to protect identity)
"Please wait," the uniformed officer said to her.
Anamika sat down, nodding. She was a thin and frail girl in her early 20s. She appeared gloomier in the dark grey sari she was wearing. It was evident from her face that that was her first encounter with the outside world.
She was here to enquire about her missing husband. He was one among the crew in the helicopter that crashed the previous year in the jungles of Karnataka. There were only two survivors. The other person was rescued after a search mission that lasted about a week.
Her husband, who had only minor injuries, was missing from the crash site. Presumably, he went to seek help from a nearby village.
Related reading:  4 signs that show you are in an abusive relationship
Unfortunately, there were no villages anywhere near the area.
The search to find him continued for about a month more. Subsequently, it was called off silently. How long will the government spend money on a 'dead' soldier? A soldier is worth something only while he is up and fighting!
Anamika sat looking up, holding the yellow mangalsutra with her right hand. She was deep in thought. She was allowed into the officer's cabin after about an hour, when he was free of the 'burning' issues.
Related reading: The grim truth of marital rape in India
File closed
"We are still searching for him," he said without any preamble, as she sat down. "Hope some positive news soon."
The lie turned her face hopeful. She nodded thankfully. Silence fell between them. Obviously, he didn't want a long conversation about it.
"Will let you know." He opened another file.
"Dhanyawaad sir." She got up and walked out from the room, slowly.
That was the only time I saw her. However, her image loomed in front of my eyes for a long time.
Related reading: Even her parents didn't want her to be normal and happy after being widowed
About a year later, the news about the controversy over the soldier's post death benefits brought her memories back to me. His uncle had approached the courts over release of benefits, since the government rejected it, as the person was missing. Then there were stories of family disputes over his assets.
Release of death benefits escalated the issue, as it was more than the relatives could have imagined.
Father, brother, sister and every relative of the husband wanted a portion of the money received from the government.
They cajoled and when that failed, they threatened her. She was not ready to succumb.
"It is for my children," she said them. "I will bring them up."
Related reading: My husband was almost twice my age and raped me every night
Society decides
The matter reached the panchayat and the sarpanch took the decision about HER life. He asked the girl to marry the younger brother of the soldier to end the dispute. Or get ready to be outcaste.
Yes, society decided about her life.
There was no other way than accepting the verdict. The person whom she had considered as her own brother until yesterday became her husband. They will take 'saat phere' around a pious fire and will take vows for a peaceful long life with each other.
She will soon bear his children in her womb.
The relation may (or may not) last long. It will last, at least, until the last penny from her husband's death benefits lasts.
It would be foolishness to think that she can fight the injustice of the society single handedly. Since childhood, she has been taught to behave like a 'girl' in front of men.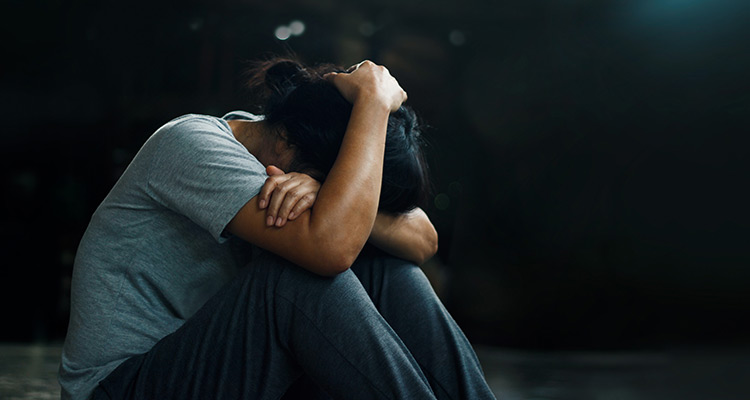 She never thought she also had rights; forget considering herself equal to man.
She never came back to enquire about her husband.
His life ended in one of the closed files in the cupboard. It would be kept for another five years before being destroyed along with other sensitive documents. He may not be remaining even in the memories of anybody. Money has purchased everything, including the relations once he had.
Yes, money can create or destroy relations.
Then, what will you call this relation?
Can you call it a husband-wife relation, until she accepts so? Or it's simply a relation convenient to the family? How long will a relation based on benefits continue?