(As told to Rhiti Bose)
I was waiting for a cab, outside an office where I had just appeared for an interview. She drove past me and then took a U-turn and came back. She lowered her window and asked for directions, which I gave. She asked me if it was okay if she dropped me on her way, since she was new to that part of the city and if I went with her it would help her to find the place better. The lady behind the wheel was beautiful and I had no reason to say no, so I climbed in. She asked me about my work and what I did. The conversation between us was effortless, and we connected immediately. Before she dropped me we exchanged numbers. Initially, she messaged me from time to time, then we started to talk on the phone, and then we decided to meet. And it moved forward from that point.
I found out that she was 8 years older than me; she was 33 then and I was 25. The age difference didn't matter to me. She was married to a man much older to her who had left the country and had never returned back to her. She worked hard to make herself financially independent, which I greatly admired. Her personal story touched a chord with me somehow, and I felt drawn to her.
I was drawn to her confidence, her boldness, and the way she talked and held herself.  She was not afraid to let her guard down and talk about her emotions and needs in an honest way.
We had the most amazing moments together. I used to cook for her at times and she used to love that. She loved being pampered by me and in turn took care of me too. She was very thoughtful about my family and I knew I could depend on her if there was a crisis situation ever.
Related reading: What we need to learn about relationships from the women of Game of Thrones!
What is it I find endearing in an older woman? I know this might sound like that I am generalising, but older women are caring. They need no explanations to understand situations and emotions. They are mature enough to handle sensitive situations. They are aware of their bodies and their desires.
The biggest turn-off in younger girls is that they are very possessive. If I am out with my friends I don't like to be pestered by questions like, "Who are you going out with? Why didn't you meet me instead?" Younger girls need constant assurance of love, which I find very draining. They also need to tell their parents when, where and whom they are going out with. They relentlessly demand attention and seek emotional security, which gets tiring after a point.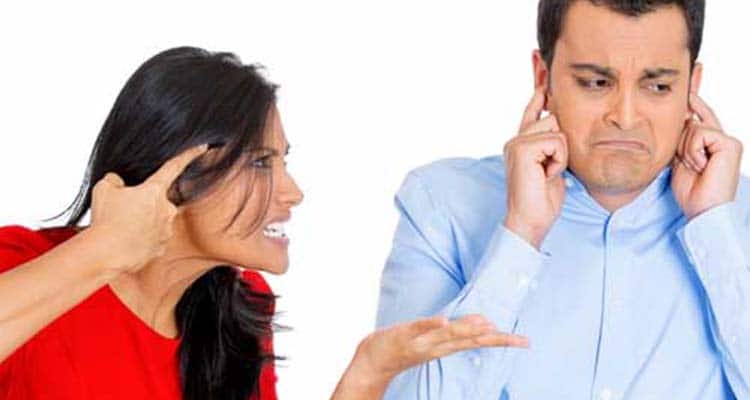 So why did it end? It didn't end. It never does. Does it?
Love never really ends, situations change. She loves travelling and often travels a lot for her work.
And this relationship was not meant for commitment, it was just for love and we are still in touch. She is in Spain now. We speak on the phone or chat once in a while. She wanted me to go over and join her there, but I have other commitments. I don't know about the future at this point, it would have been different if she was still here with me, but I have no regrets.
Who doesn't love a confident, smart woman who is in charge of her own destiny? We all do, don't we?
https://www.bonobology.com/10-advantages-of-dating-an-older-woman-5th-one-is-definitely-true/