Question:
Dear Ma'am,
From the beginning, my in-laws have been abusing me. As the days passed, their behaviour continued to be more and more abusive. Soon my husband started blaming me for their behaviour towards me and then he too started abusing me mentally and physically. I tolerated as much as I could thinking that one day everything will be fine… but nothing changed.
Finally, I decided to leave his house and I came back to my parents' home. Even a year later he blames me for everything. Now I don't understand what to do, should I take divorce or not. Please help…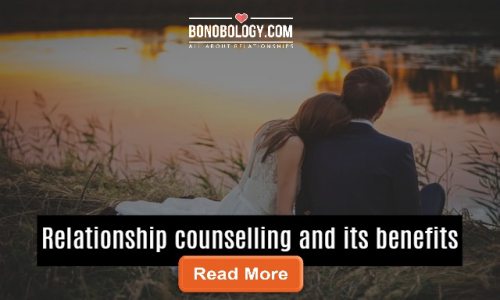 Related reading: I'm being harassed by my in-laws
Snigdha Mishra says:
Hi!
I'm so proud that you've taken the courageous step of
My first marriage at 21 did not work out. I was then married to a man twice my age
She thought she was supposed to flirt with her boss, but the move backfired

——–