Question:
Hello ma'am,
I am having an affair with a married man, he has a loyal wife and 2 children. He fell in love with me 2.5 years ago. His marriage is 12 years old. When we first met, he told me that though I have a family I have my own life too. But now when I ask him about our future, he says he can't leave his family, because of his kids. I understand that and I accept it… but he wants sex and he wants me to stay with him on his terms. His wife is aware of our relationship. I have stopped having sex with him because I think he wants only that from me. When I ask what about my life, he says that he has thought of something. But he won't leave his family. Even if I accept that, he treats me badly. I had one relationship in between, after the first 6 months, but he ruined that by telling the other man that I had slept with him and that I was a prostitute. Though that guy fought for me then, but he didn't accept me back! 🙁 because it is obvious that nobody wants a person like me.
When I ask him, if you can't leave your family, then you have to take a decision, he snaps and says, "What do you want me to do?" He knows he is doing wrong. He asks me whether I can live without him. This is not done. Once in anger he said, "Fine! I choose my wife". But then, for days later he blamed me for everything. He doesn't accept my past either. He sleeps with his wife also, when I ask him about it, he says "I have needs". I just want a life and not to be someone's sex slave. If I say I will leave him he calls me 'dhokebaaz'. He makes me believe that I am wrong. I don't know for what I am wrong. He says he will stay 3 days with his wife and 3 days with me in few years. Now we both don't have a stand for staying. His wife fought with me and also said bad things for my parents. That hurt me a lot. He says his wife told him to tell me to not eat her head. He also blames me and compares me with his wife and tell me that she is very nice.
I am really feeling screwed. How do I show love when he has a loving wife?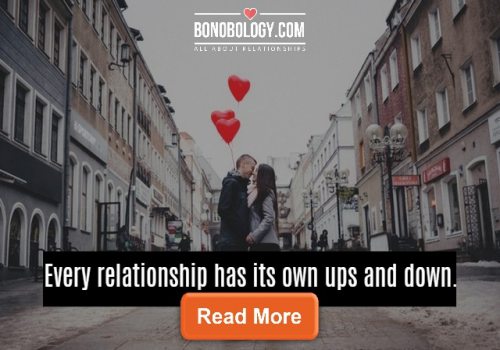 Related reading: A guide on why women should not shy away from sex
Prachi Vaish says:
What have you got yourself into, my girl? My heart goes out to you
I cheated on my loving husband and am thinking of continuing the affair