Infidelity is on the rise. According to counsellors and relationship experts at Bonobology, 7 out of every 10 relationship queries are about an extramarital affair, with either the person or their spouse accused of transgression. Most often, the seed of future infidelity is sown in an innocent friendship in the present, through college reunions, mutual Facebook friends, or simply a WhatsApp forward from a person you have met at a party.
Any signs of when a friendship is turning into something more which then becomes a ripe ground for an affair? What should two people in such a friendship watch out for?
Responses from members of Bonobology group Let's Discuss Infidelity.
Related reading: I texted "Let's meet" and she chose to end the friendship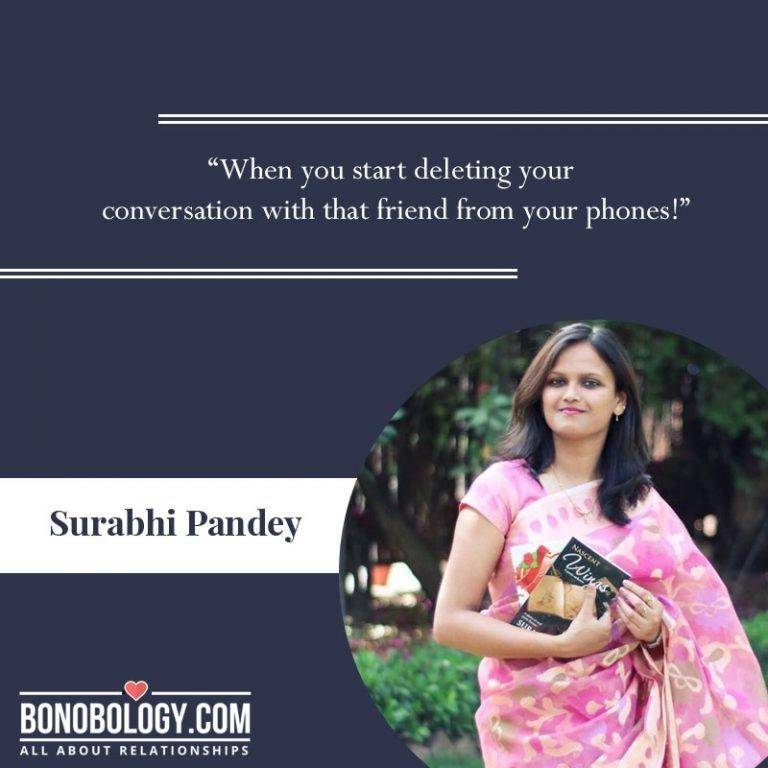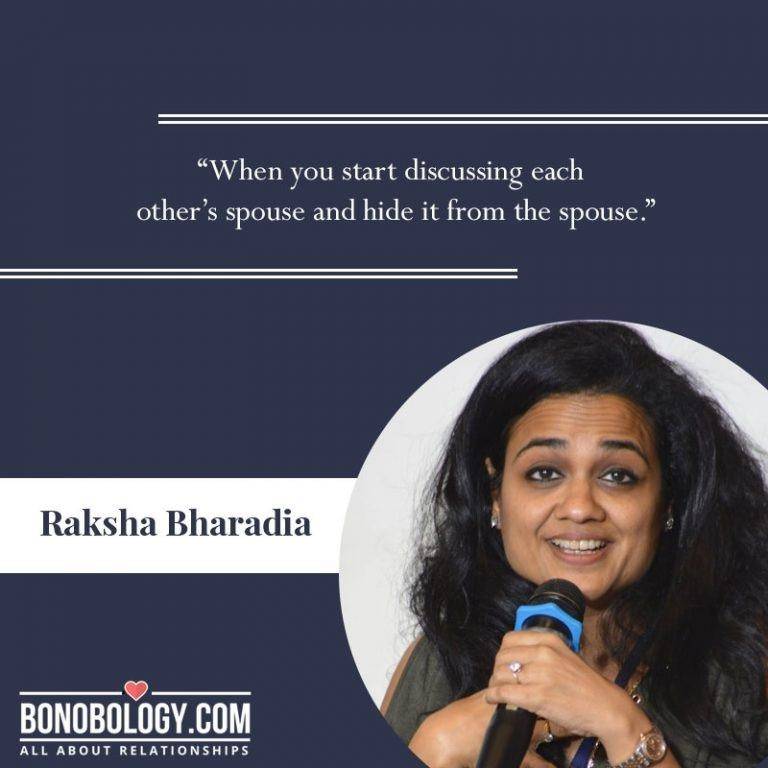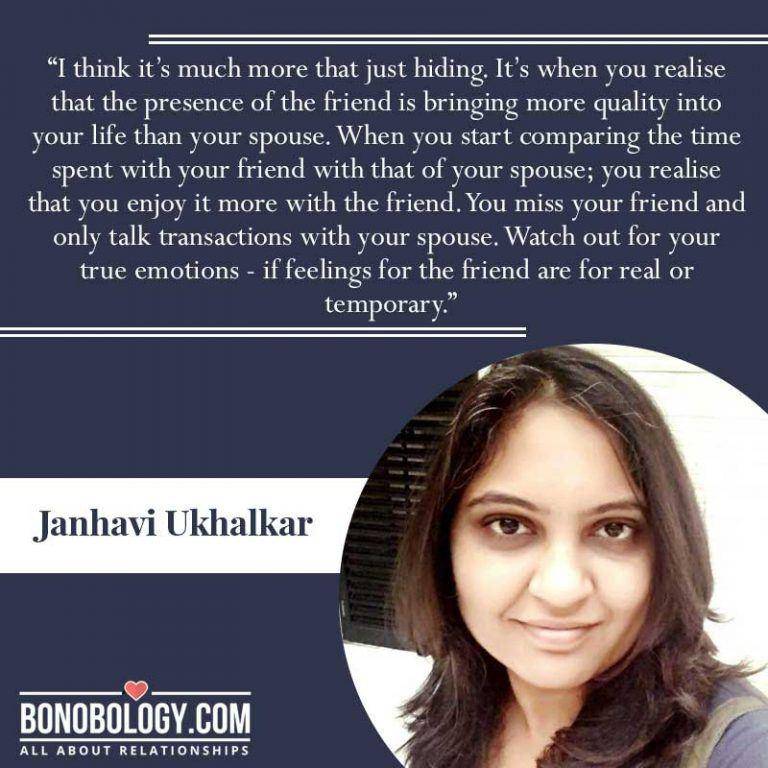 How many of these do you agree with?
 Is friendship actually a vulnerable ground for a future affair?  Do let us know in the comments below.
We asked our readers how they defined cheating as a couple and they said