On December 15, 2015, I reached a personal milestone: Five years in Dubai. It didn't strike me until I chanced upon an unlikely Bombay souvenir I had preserved from my days in Maximum City – a local train first class ticket.
Random memories started flooding in, as they do every now and then. Those cliched, over-done, good-for-books-only vignettes involving overcrowded locals, compassionate co-commuters, infuriating crowds, deliciously unhealthy vada pavs, long walks on Marine Drive, drinking sessions in Colaba, stimulating conversations and… coming back home to an empty house.
The memories then got replaced by the current realities of Dubai. Those cliched, over-done, good-for-books-AND-great-for-living images involving shiny buildings, clean roads, polite, laidback people, colourful co-commuters, long walks on the beach, glitzy parties, drinking sessions in glamorous clubs and… coming back home to an empty house.
Everything's different, yet…
Five years ago I had landed in Dubai with five suitcases on a trolley, dreams in my head and mixed feelings in my heart. New beginnings and all that jazz. Five years on, what does the report card read like? Life has taken, not a 360 but a 720 degree turn with everything having changed; except the "coming back home to an empty house" bit.
It wasn't my choice to remain single. It just happened that way. Every singleton, when he or she moves to a new city or country, in the search of a new meaning to life (under the garb of a new job) harbours a tiny romantic hope as well. Of running into someone at a supermarket. Or the beach. Or during a Metro ride. And sparks flying. You know, those supremely air-headed Cosmopolitan, Sex in the City-fied expectations… For all my intelligence and practicality, I did too, though I was too proud to admit it.
Related reading: Here are my two reasons for being a happy single. What are yours?
But nothing happened. It didn't happen in the local train in Bombay. Didn't happen during drinking sessions at Mondy's or Hawaiian Shack.  It's not happening in the Dubai Metro. Not happening during drinking sessions at Cavalli Club or Trader Vic's.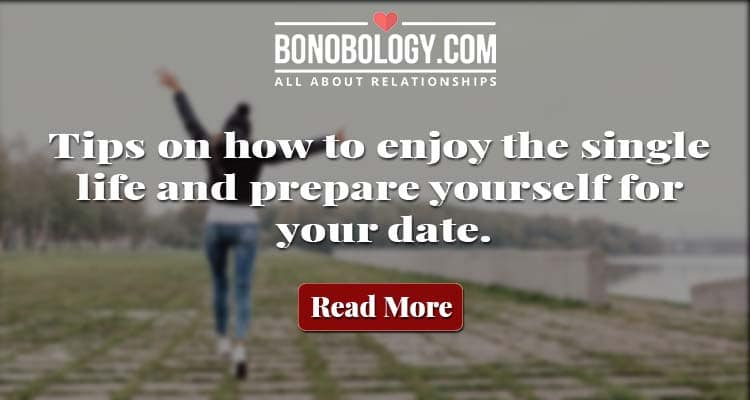 And that's when the heart goes back to Bombay. At least there were fabulous conversations. There were interesting people doing interesting things. The enriching unpredictability of life. There were people like me; in search of new experiences, new meanings… Perhaps, I should have given  it a better chance. Perhaps I should have learnt to look beyond the headlines and created a news story of my own. Or perhaps, I was just feeling the sea to be more beautiful on the other side.
The change is in you
Ultimately, it doesn't matter which city you are in. It depends on what you want from life at that point. To come back home and not just a house – empty or not – involves changing from within. Then it doesn't matter whether you look at a frayed paper local train ticket or a shiny plastic metro card. Both are, anyway, used for a journey that hasn't quite ended.
How to keep your love intact when you keep moving frequently
The incredible benefits of gifting each other time and making marriage work