Got drunk again at a party? Afraid to face your wife at home? Here are some fears you may relate to.
1. What if my wife doesn't open the door for me?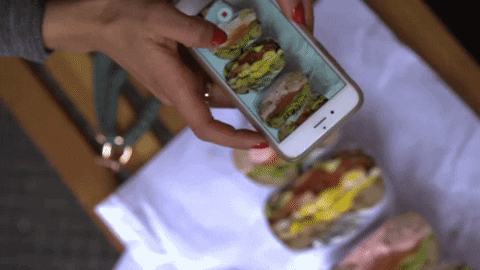 2. What if my wife 'serves' me dinner!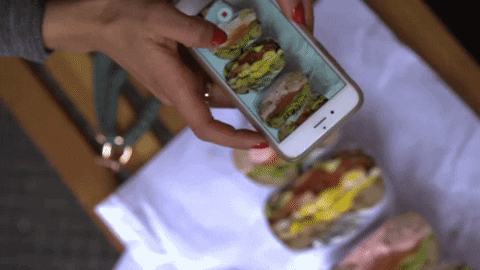 3. What if I receive the unbreakable silent treatment?
4. What if she asks me how I got home?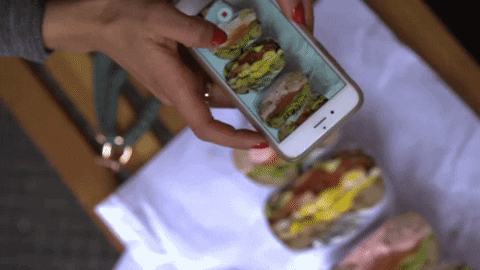 5. What if someone sent her videos of me from the party?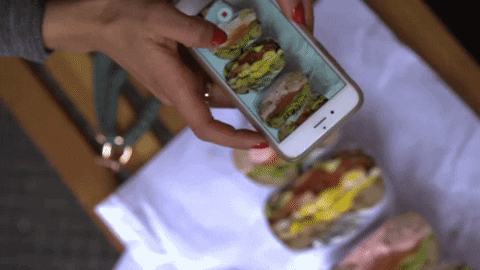 6. ….and worst of all what if I go home a slurring drunk married man and wake up to tea and divorce papers?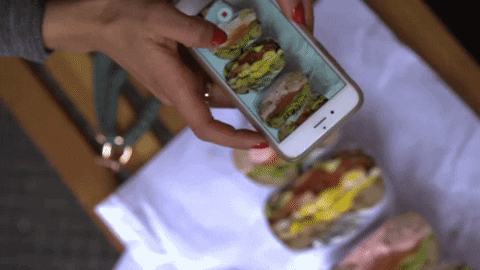 Does any of this sound familiar? Write in and tell us your innermost drunken fears.
https://www.bonobology.com/5-things-tell-partner-get-exercising/