Waking up in the middle of the night and wondering how you got into your current position is quite common. Sleep is essential for health and well-being, and your sleeping position plays a significant role in determining whether you get a night of sound sleep or not and your health.
If you are sleeping with your partner, your position can have varying effects on your relationship. The posture you sleep in indicates your emotional state and how smooth or rough your relationship is. More comfortable your position, the better is your relationship. Get yourself a Mela eucalyptus weighted blanket and help yourself and your partner to relax together.
Sleeping Positions And What They Mean
The night is when you and your partner cozy up and get intimate. Of course, if you are facing away from your partner and avoid contact, your partner may feel uncomfortable. Here are some of the most common sleeping positions and how they affect your married life.
These sleeping Positions that can ruin your relationship.
1. Cliffhanger
When both the partners are lying on their own sides and maintain a distance from each other, they are said to be sleeping in a cliffhanger.
While this position is quite comfortable, it lacks intimacy, which is essential for a healthy relationship. It can be a signal of a lack of mutual interests and that there are problems in the relationship. It is often said that the farther a couple sleeps, the worse is their marriage.
Related Reading: 8 Reasons Why Separate Bedrooms Are Good For Married Couples
2. Paper dolls
This sleeping position is derived from paper dolls. Lying on the back and holding hands or touching a limb, sleeping in this position indicates that the partners value each other's space while still holding to intimacy.
While this position is great for your back pain and circulation problems, it does not allow much intimacy for the couples.
3. Chased down
Chased down is quite similar to spooning, but the difference is one partner is pushed to one side while the other pushed into a spooning like position and an arm around the partner's torso.
This sleeping position is often seen as the partner pushed to a side, crying for space, and does not want any intimacy. It can often indicate that the relationship is going through a rough phase.
4. The space hog
If a partner is selfish and dominating in a relationship, they tend to spread out on the bed and hog all the space while the other barely stays on the bed.
When one partner takes all the space and leaves the other to play second fiddle, it can generate a feeling of inferiority and might ruin the relationship. This sleeping position indicates that you and your partner need an honest conversation.
5. Both on stomach
If a couple sleeps on their bellies with faces buried in the pillow, it indicates that the relationship is suffering from fear and angst.
If there is no contact at all through the night, it can reflect anxiety and lack of sexual trust. If you are sleeping in this position, it is time you should sit down and have a talk about the relationship.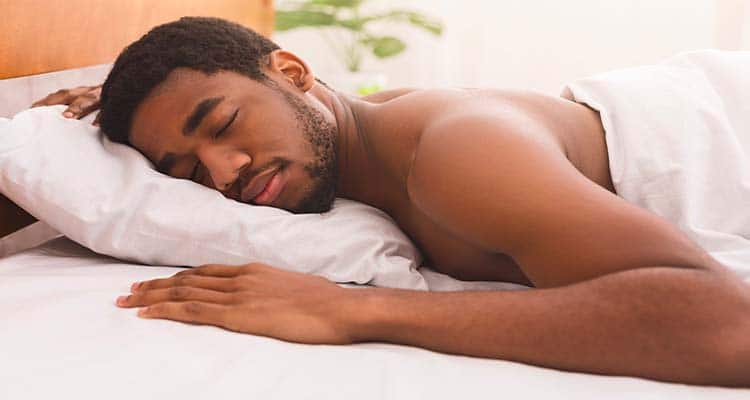 6. Back to back touching
Often referred to as back kissing by couples, sleeping with backs turned towards each other while still being in contact, is one of the most relaxing sleeping positions. It indicates that the partners are close.
This may also indicate that both have a disagreement of thoughts that may cause the relations to suffer. If you and your partner are sleeping in this position, try to figure out whether you are drifting apart or just like your space.
Related Reading: What does sleep have to do with how happy your marriage is?
Sleeping Positions Good For Your Marital Relationship
There are some sleeping positions that can strengthen your relationship.
1. Spoon
One of the most preferred sleeping positions for couples where one acts as a big spoon holding the other. Many people see it as a position where the couple is very close to each other, and a big spoon feels protective of the other and uses their body to create a feeling of warmth and safety.
However, this position may lead to several physical conditions like hunching, shoulders and knees.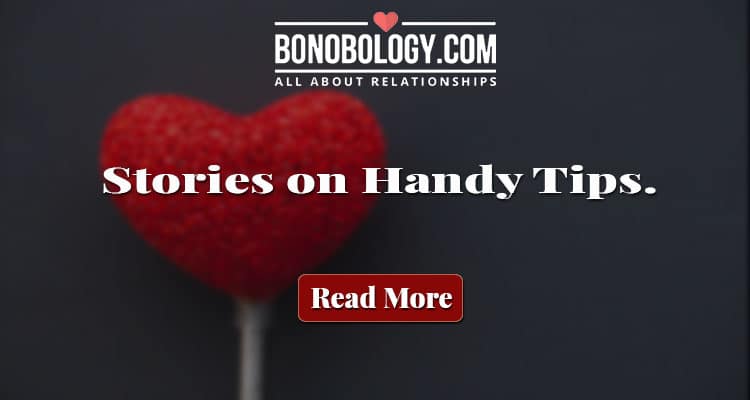 2. Face to face, touching bodies
This position is self-explanatory by name. Both partners face each other and their bodies touching. Sleeping in this position offers you intimacy.
Additionally, it indicates that the couple is very close to each other and happy with each other. However, due to carbon dioxide being exhaled on the face, this sleeping position is not considered good for your health.
If you are not careful enough, the position you sleep in can ruin your marriage. For example, if you are the one that retreats in bed or likes to spread across the bed, or do not like any physical contact at all, your partner is bound to feel inferior. It is the intimacy and understanding that holds a relationship together. Sort out any differences and pick the position where both of you are comfortable.
Little things you can do to prepare the bedroom for some passionate love-making