Question:
Dear Ma'am,
I am in love with a person who doesn't value true love. Whenever he feels like he needs a girl to start a relationship, he comes to me, talks with me in a very nice manner and pampers me. But after some days he behaves like that I don't matter to him. His behaviour is so confusing even sometimes I get confused whether he loves me or not.
A few days back he said that I should start a new relationship with one of his friends and then the next day he started prioritising me. Yesterday he sent me a rap song… it was a sad song. I don't know why he is not leaving me and even whenever I try to leave him he does not let me do that. I don't know what I should do. Please help.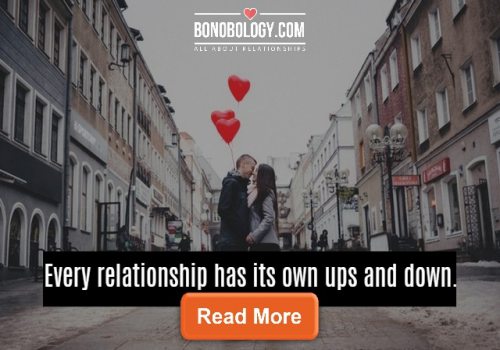 Snigdha Mishra says:
Dear Young Lady,
I'm gonna be extremely frank and outspoken with you. Okay? Please do not
He is not interested in me so should I keep trying to woo him or move on?