If Sridevi had been alive she would have turned 56 today. She was born on August 13, 1963. She passed away when she drowned in a bathtub in a hotel room in Dubai, on February 24, 2018.
When news of Sridevi's demise spread through the media the whole nation had gone into mourning. The untimely demise of a star who ruled the Indian silver screen and had millions of fans, both young and old, was unacceptable.
Sridevi not only entertained us on the screen with her dance and comic timing but she also managed to tug at every heartstring with her emotional performances. However, the superstar, who entertained a billion on screen, led a very different life off-screen. Sridevi's story talks about loneliness, betrayal and struggle. We start from her childhood.
Sridevi was deprived of real childhood
Sridevi started acting when she was four years old. She then acted in many South Indian films as a child artist. She never got to know what real childhood is. She never had time to even have a formal education or to know what it was to have fun with friends in school.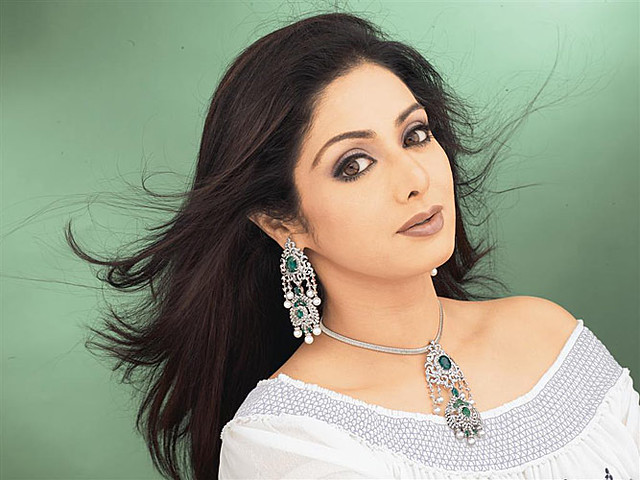 Related reading: Fluid Relationship is a new thing and this couple is breaking the internet with it. Check it out
Lonely child turned into a lonely young woman
Her parents wanted her to act in movies and earn money for the family and yet they were extremely conservative. They never let her mix with people of her own age. She was never allowed to attend any party or enjoy with other young people.
Due to lack of formal education she could not speak English properly.
This kept her at the receiving end of jokes from the film industry and media, almost like her character from English Vinglish. She did not even know Hindi when she first came to Mumbai. All her early films were dubbed.
Her language problem along with the forced isolation since childhood made her shy and introvert in real life. Maybe she was conscious about all her shortcomings. And preferred to be alone, away from the crowd.
She was a lonely child and then a lonely young woman.
Perfect for the camera
This lonely, introvert girl changed her entire persona, the moment the camera got rolling. On camera she was Miss Hawa Hawai. She would light up from the inside when in front of camera, which would naturally translate on our screens.
Yearning for a prince
In an old interview she had talked about her dream:
"My favourite dream is one in which I see a very handsome man dressed in white who comes towards me and kisses me gently. And when we kiss, a transformation takes place, and we are in bridal clothes. God, he's the most handsome man I've ever seen!"
(Read the full interview here)
Related reading: Priyanka Chopra finally talks openly about her relationships
The first prince
In 1980's Mithun Chakraborty was one of the top stars and so was Sridevi. As a result, they were paired together in many films. One magazine at that time came up with the news of a secret marriage between these two top actors. Both denied it till the magazine came up with a marriage certificate to prove it.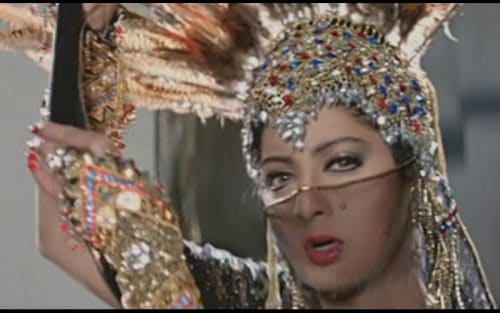 Mithun had married Sridevi in court by lying that he was divorced from his wife Yogeeta Bali. Sridevi realised only in a few days that Mithun was neither divorced nor had any intention of leaving his wife. She got the marriage annulled.
Her first prince was only a fallen prince.
The second prince
It is said that producer Boney Kapoor had a huge crush on Sridevi even before he was married to his first wife Mona. When he sensed that he did not stand a chance, he married Mona. But he took care of Sridevi right from the beginning.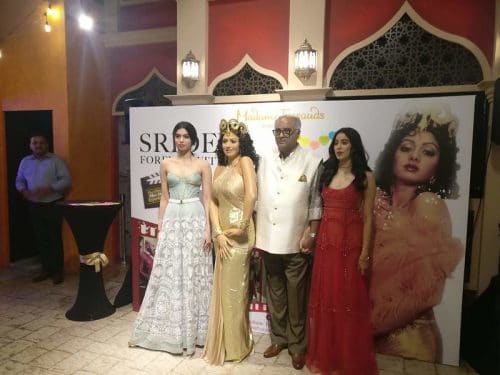 Sridevi's home was Chennai and she never bought a house in Mumbai. So for her shootings in Mumbai, she used to live in Boney Kapoor's house with his family and Mona was her friend.
The wedding
Sridevi got married to Boney Kapoor in a small temple marriage in 1996 and in 1997 her daughter was born. But the marriage meant nothing legally as Boney was not separated from his first wife as per law. Sridevi hence was at best only a mistress.
Having been alone all her life she was insecure about this situation. Since she did not have any legal status there was little she could do if Boney went back to his family. With this sense of insecurity she had stopped Boney from even meeting his kids from his first marriage.
Boney loved her a lot and agreed to all her conditions.
Mona died in 2012 because of cancer and that made her his legal wife. Finally her in-laws accepted her as their 'bahu'.
Her obsession with a youthful look
She has always been famous for her beauty among other things. But as time passed, she started getting overtly fixated about her looks. One can't say if this was because of her insecurity or the way her figure was mocked in her youth.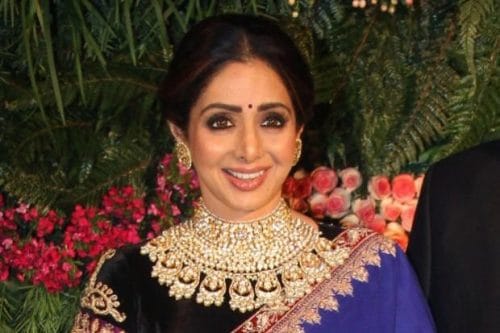 She sweated at the gym, lived under strict diet control and according to rumors has also gone under the scalpel multiple times. As a result, her figure looked like she was in her twenties but her face was only a ghost of her past self. According to some, these strict regimes could have been responsible for her demise. But no one can say for sure.
The untimely demise
Apart from doing more movies, she was eagerly looking forward to her elder daughter's movie debut Dhadak when cruel fate snatched her away from us.
Friends first! Why Ali Fazal and Richa Chaddha's relationship goals should be ours too!