Stay now, please stay now. Our life will change after tomorrow. I want to enjoy each and every moment with you. I don't want to resist later or I don't want you to resist later.
Can't we be together for whole life?? Can't we enjoy our life together. Today, I want to cherish all the moments we have spend together. Can we go for long drive today?
And the day comes, we have to leave each other. Yes, my love. Today, is the day I have to settle with another guy. Marriage with the boy who is of my caste. Bye.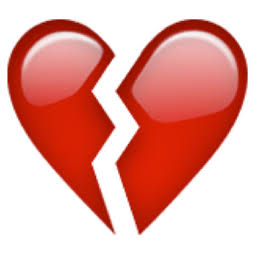 Message To All:- Always stay with the person you love, you never know, where your life will take you. Spend time with your dear ones. Don't only rush after money or the person who don't love you.

Spend most of your time with the person you love and the person who loves you. Don't be a fool. You don't know what will happen after a second, so always stay with dearest ones, your friend, your family, your love, your pet.

Thank You for reading.

Tags: