Sunil Dutt was someone who was known for his kindness and he had made a lot of difference in people's lives when he was MP from the Indian National Congress in the Mumbai North West Constituency. Amitabh Bachchan was one of those people whose lives Sunil Dutt had transformed. Not many know that it was he who gave Amitabh Bachchan his first break in Bollywood.
The beginning of Amitabh's association with Sunil Dutt and Nargis
It all started with a call from India's then Prime Minister Indira Gandhi to Nargis. He wanted Sunil Dutt to help out her friend Teji Bachchan's son with some auditions and roles in Mumbai.
The son had apparently taken part in a talent search contest but was rejected and he had been dejected since then.
Nargis immediately went to meet BR Chopra, who wasn't initially impressed with the photo of Amitabh Bachchan, but when told that his name had been recommended by Indira Gandhi, he agreed to do an audition with him and called up director Mohan Sehgal to do a screen test of a new boy in his next shooting schedule.
Amitabh's first interaction with Sunil Dutt and Nargis
In an interview to Filmfare Amitabh Bachchan said that that he put up at the Ajanta Hotel and was paying Rs 1000 per night which was really steep for him at that time since he had left his job in Kolkata's Bird &Co and was staying with his parents in Delhi then.
On the very first day Amitabh was asked to join Sunil Dutt and Nargis at a party next door at Sadhana's place. When Amitabh arrived, a fight had broken out between two guests and plates and food were being thrown around while everyone remained nonchalant to the goings on. Amitabh said he found this first introduction to Bollywood really disturbing.
Raaj Grover, who used to work in Sunil Dutt's production company, and who was given the responsibility of looking after Amitabh when he went to Mumbai, writes in his book The Legends of Bollywood, that the fight had happened between Raaj and producer Keval Kapoor. The latter refused to shake hands with Amitabh saying that wannabes should not be there at such high-profile parties and Raaj flew into a rage because of that.
Sunil Dutt immediately took matters in his hands and they all went back to his home where they were served a hearty dinner by the Dutts' trusted aide Gangaram.
Amitabh's unimpressive audition
Raaj Grover writes in his book that the first person who met Amitabh Bachchan was Tarachand Barjatiya of Rajshree Films who quickly wrote off Amitabh saying he was too tall and no heroine would want to work with him. He asked him to pen poetry like his father Harivansh Rai Bachchan.
The next day he went for a screen test at Rooptara Studios where Mohan Sehgal was shooting with Manoj Kumar. The star was very warm to Amitabh Bachchan when he came to know that he was the son of his favourite poet. Manoj even told Amitabh that he had it in him to be a star one day.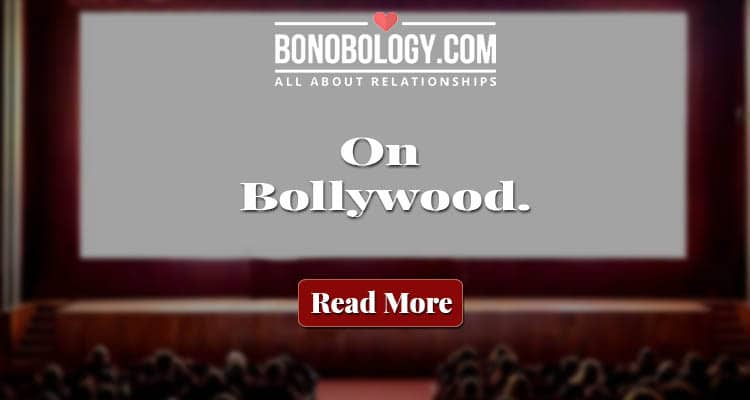 Mohan Sehgal wasn't keen on the screen test at all, he handed Amitabh some random lines. He tried to do his best adding lines from his father's poem Madhushala, but Sehgal just said, "All the best" and left.
Sunil Dutt gave him his first role
Amitabh's first film was not Saat Hindustani. It was Reshma Aur Shera, which was produced by Sunil Dutt's company. When nothing worked out for Amitabh on his first visit to Mumbai, Sunil Dutt had promised him that he would call him back once he had a role for him.
He kept his promise; gave Amitabh his first role. Saat Hindustani is considered his debut film because Reshma Aur Shera was released after it. Reshma Aur Shera tanked at the box office but it was only the beginning of Amitabh's relationship with the Dutts.
Amitabh's first photograph stayed with Sunil Dutt and at cozy chat sessions with Bollywood's stars he would often fetch out that photo and say with a laugh that this photo had been rejected so many times and see how wrong people were.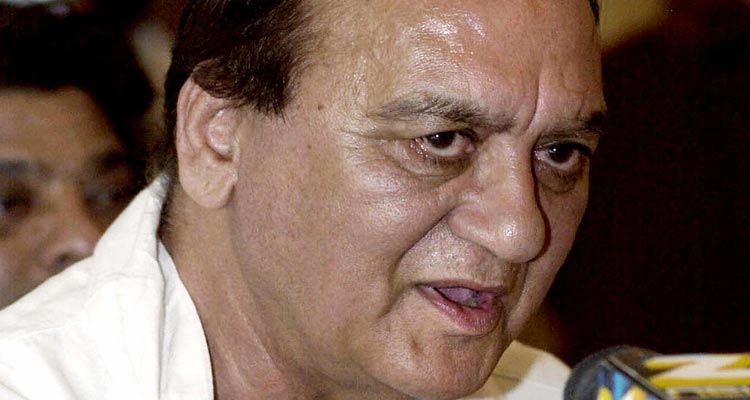 The bond stayed on
Amitabh Bachchan said to Filmfare: "Dutt saab and Nargisji were most supportive throughout my years, always open for meetings and visits when I went to take advice. We both worked again in Shaan and then of course went to Parliament together. He was a bold and brave individual, leading from the front always. He had a hidden desire to be a general in the army and would have, I am certain, excelled at that too. I last saw him at the ICU of the Breach Candy Hospital after his miraculous escape in the plane crash that he survived. His sudden passing away was shocking. I think he lived the role of one of his most famous portrayals of Birju in Mother India, in his real life too – the earliest angry young man of Indian cinema."
The Silsila syndrome: When reel life affairs are unacceptable to Indians
Siblings of Bollywood celebrities
8 Bollywood actors who refuse to age, thanks to surgery