(As told to Saurabh Dalal)
For those of you who are catching up with this series here, my wife Shweta and I are a working couple. We embarked on a new adventure with a close friend couple by going on a weekend vacation to Ooty with them, where we swapped partners for the night. However, we felt guilty and we realised swapping is easier with strangers than known people. We met a couple who gave us new insights into how couples are using swinging to bring never ending adventure and spice into their lives.
From casual to fun
Our successful meeting with the swinging couple in the tourist town emboldened us and we met two more couples over the course of the next two weeks. We learned meetings are of two categories. 'Casual'- to meet in person at a public place and decide if the couples wanted to take it ahead and 'Fun' – meet privately and go ahead with a swap. It wasn't easy, as we weren't prepared to take along our little princess with us for such meets. Although I found that most couples were quite matter of fact about this and didn't mind meeting with kids, as long as they were small enough. But we were reluctant to do it.
Related Reading: 9 things about the female orgasm you didn't know that you didn't know
The second constraint that swingers face is of place. With joint families being the norm, most couples desperately keep looking for a place to have 'Fun'. Couples who can host at their homes have an advantage over others and are much sought after by other swingers.

On the recommendation of one couple we met, I made a swinger profile on the big daddy of all social media – Facebook. I realised that it was best suited to showcase ourselves and to chat with other couples. Most people don't realise that there is a parallel universe of lakhs of fake and annonymous profiles on Facebook. And has probably hundreds of swinger groups and pages.
Faces from Facebook
Alisha Raj was one such profile that we came across on Facebook. Their profile showed that they were marathoners and travelled all over the country to participate in these marathons. Pictures of Alisha showcased a tall girl with a tanned and well toned body. We got chatting with them and found they were going to attend the next marathon in our city. They asked for our pics. We sent them a few, without faces of course. They liked what they saw. Our frequencies seemed to match so we decided we'd meet in the evening at their hotel the next Sunday, after the marathon.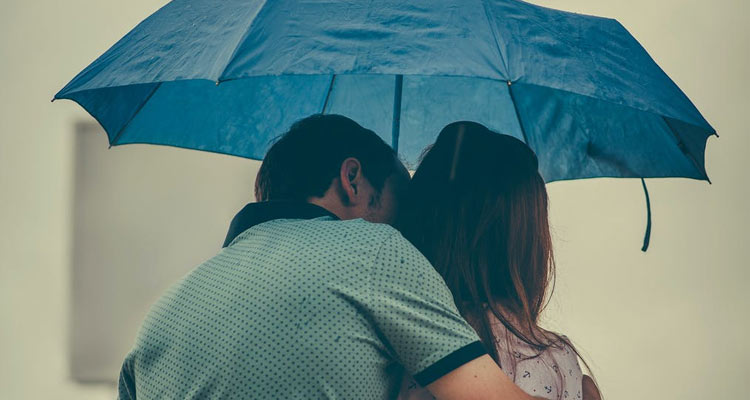 Both Shweta and I were pretty excited at the prospect of meeting them at a 5-star property. She persuaded me into buying her an expensive cocktail dress for the meeting. On Saturday, she got herself booked at the local spa and salon for the works. I too got myself a haircut.

On D-Day we arrived at the hotel to be greeted by Alisha in the lobby. She looked stunning in a white top and a skin toned short skirt showing off her slim and toned runner's legs. She hugged me in the lobby and smelled exotic. As suggested by Raj, we put on quite a show of meeting like old friends for the benefit of the staff there and then proceeded to their room.
Related Reading: My wife wants to have sex with the man whose wife I fantasise about
Not quite what they seemed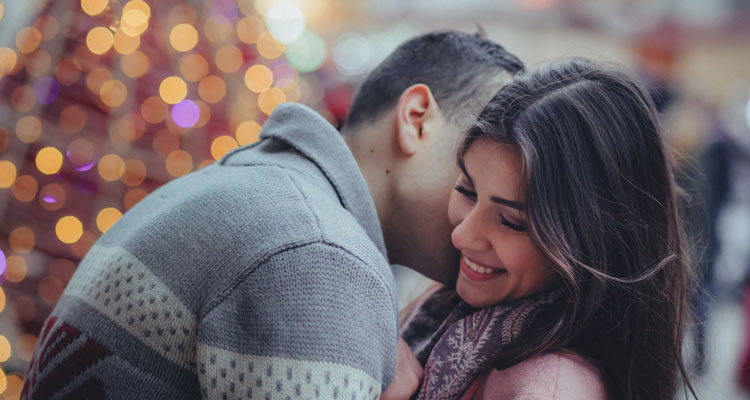 Raj looked like he was in his 50s, while Alisha was in her 30s. We didn't realise then, but we later found out that they were an attached couple – a euphemism for those not married but indulging in swinging together. Since then, we have decided to avoid such attached couples. The reason is ethical as well as practical. Most attached couples are already married and are cheating on their spouses. When you swing with an attached couple, apart from being an accomplice to cheating, you also run the risk of getting embroiled in their tussles with their respective spouses when they are exposed eventually.

Raj was a polished gentleman and complimented Shweta profusely on her dress and looks and figure. I could see she was enjoying the attention. After a couple of drinks each, the conversation turned more intimate and soon the action moved into bed. The fact that they were from another city and that we would probably never meet them again in life made us bolder and more adventurous.

Related Reading: Story of the man whose wife approved of his 17 girlfriends
Second time lucky
For the second time in our married life, we made love to a person other than our spouse. And that too in front of each other. It was way too kinky. I even shared with Raj a few intimate moves which turn on and make Shweta more passionate. He was well versed in the art of love and I watched as he brought Shweta to a shattering climax. Alisha was equally good and her exotic body and smell brought me to a new high.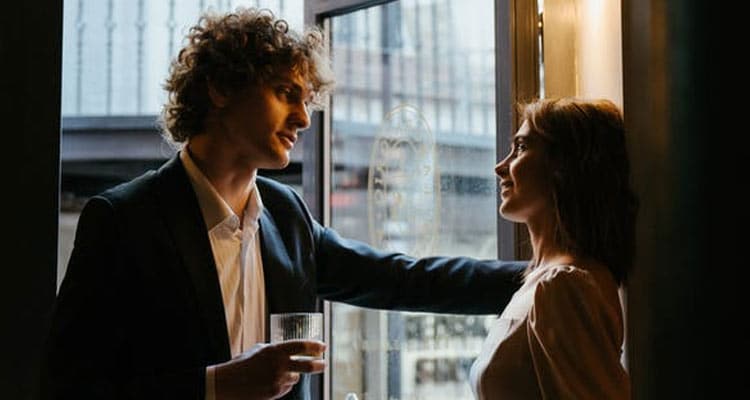 On the drive back home, we both admitted that we liked meeting them and wouldn't mind doing this again. Shweta snuggled up to me and kissed me on my cheek with a soft contented sigh. The evening had turned out to be nice after all. I was happy that our second foray into the world of swinging had been remarkably successful and looked forward to new adventures.
What happened the next time?
My friend invited me to his house and I fell in love with his wife