Taapsee Pannu is someone who knows how to hold her ground high and tight, amidst the vast fraternity that the Hindi film industry is. As she is all set for her three major releases in 2021, on Taapsee Pannu's birthday, this is an appreciation post for the wonder woman of the industry.
In a tough workplace like Bollywood, the young actress has managed to hold her own from day one of her Hindi film debut. She has always been someone to not mince her words and not conform to the mechanisms of the way the Hindi film industry functions.
With the huge platform she has earned for herself, comes huge responsibilities. And boy, she lives up to every bit of it. She is fierce, feisty, unapologetic and subtle. No matter how much we say about Taapsee Pannu, it's not going to be enough.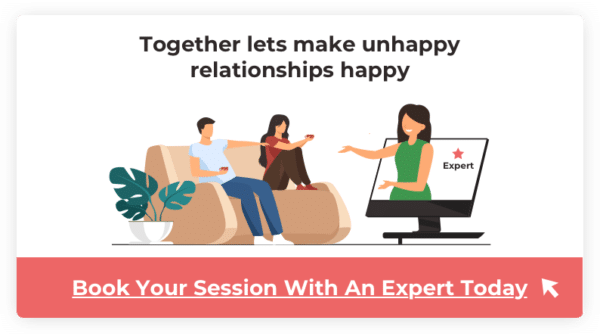 I mean, isn't that what we want in a 'Youth Icon'- to be unabashedly direct and address issues that need to be addressed?
But how did she become this feisty woman, having come from a completely non-Bollywood background? On Taapsee Pannu's birthday, let's have a look at her journey over the years.
What Makes Her Special Is That She Is One Of Us!
Taapsee Pannu movies' career graph is interesting. What makes us so in awe of her is that she could be any of us. Coming from a humble background, she studied engineering in Delhi and like any of us, she had no idea she would be doing films one day, let alone be a star!
She then went on to work in Tamil, Telugu, Malayalam films before finally stepping into Bollywood. Oh and here we go- she has managed to not dance around trees, like ever!
Related Reading: Some Bollywood films that successfully portrayed middle-aged women
The Roles Played By Taapsee Pannu In Movies Define Her
Taapsee brilliantly portrayed the present day woman's aspirations and how they are in direct conflict with our conservative social values. This film, with its very modern screenplay and dialogue absolutely connected with our urban youth.
There is an Instagram trend going on- Tell us something without actually saying it. If the same were to apply for actress Taapsee Pannu, her smart choice of roles would do all the talking for her. Think of a smart, woke, never seen before, strong female character in Bollywood, and there are few chances that this wonder girl wouldn't be seen doing it!
For an industry where female characters have been reduced to romancing male leads and dancing around trees for years, actress Taapsee Pannu surely is the face of a changing nation. Thanks to her, strong, feminist, opinionated female characters are no longer considered as 'parallel cinema'.
Taapsee Pannu films have always resonated on another level with the audience. The first film that I saw where she played the lead role was Pink. She worked alongside the megastar Amitabh Bachchan in the film. And I was so pleasantly surprised.
Working with and sharing the same frame with the greatest superstar of the country and still holding ground and giving a performance par excellence is not an easy task. But trust Taapsee Pannu to ace every role that she takes!
She came out shining with her brilliant performance. The movie revolves around a girl who, if simply put, just challenged the ways society perceives women when they make their own choices, out of CONSENT!
This film was very contemporary in its choice of storyline and also highlighted the problems young independent Indian women, especially the ones living away from home, face every single day.
While the film went on to become a hit for the sensitive issues it touched, Taapsee particularly got a lot of praises for her portrayal of Minal, who voiced what every woman has been trying to say for ages- no means no!
From women's issues to politics
While Pink was about women's changing role in India, another one of Taapsee Pannu films Mulk has a strong religious and political message. It walks us into the home of a typical Muslim family and forces us to confront our irrational prejudices against them.
Actress Taapsee Pannu received a lot of appreciation for her role as a sane voice of reason. She asks questions about humanity and why we connect all acts of terrorism to the Muslim community.
Through this film, she holds up a mirror to our society and questions our behaviour. Taapsee was perfect for her role as the family member who goes to court to save her family. She is depicted as unsure of herself and lacks confidence in her ability. But her resolution and conviction rule through the film.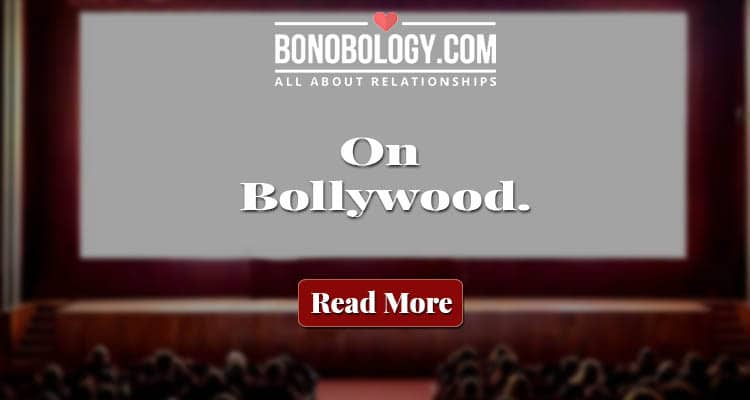 Taapsee in an interview said, "There are a lot of things we keep shoving under the carpet. But I want to address these issues."
Both these films did generate a lot of controversy, but the positive point was that these films triggered discussions and debates about the changing viewpoints of the new generation.
Taapsee wants to create an opinion
Thanks to the Internet and globalisation, our country is going through a time where it has to deal with a lot of diversity and differences of opinion. Taapsee is not just another pretty face in Bollywood and she has proved that time and again.
Over the years, she has addressed the pay disparity based on genders, the box office collections of a woman-centric film vs a commercial film, the paparazzi culture that has gained tremendous momentum in the last few years, to the point of being maddening!
Taapsee Pannu is on a mission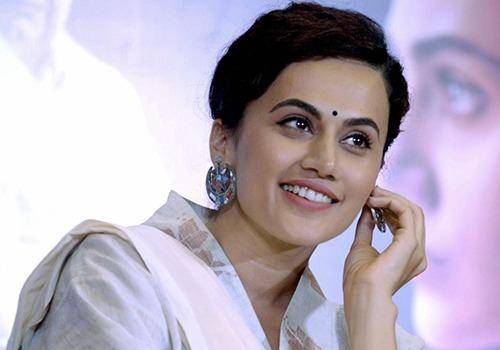 Half of our country's population is below the age of 25. This demographic is our most valuable asset in these times of social and technological changes. Tapsee represents young India like no other celebrity of our times. Taapsee's birthday is the perfect occasion to appreciate her for the amazing woman she is!
She is the perfect  ambassador of a generation that is smart and ambitious and they want greater independence in their decision-making powers. They are eager to pursue their goals, yet, as Taapsee points out to us, various factors prevent them from achieving their full potential.
She has given us the message that our ability to hear out our youth to help them meet their aspirations is crucial. The Mission Mangal star is on a personal mission for the greater good of the youth.
Related Reading: Why these are the 5 Most Misogynistic Songs of Bollywood
Happy Birthday Taapsee, you bonafide rockstar!