2018 brought in long-overdue justice for love marriages in India. In a landmark statement, the Supreme Court said on January 16, 2018, that it is 'absolutely illegal' for anyone to attack adult couples for an inter-case marriage.
A bench consisting of Chief Justice Dipak Misra and Justices AM Khanwilkar and DY Chandrachud said any adult man and woman can get married and no khap, panchayat, society or individual can question them. The apex court has clearly stated that no harassment and killing of young couples in the name of protecting family honor in inter-clan and inter-caste marriage is legal in India.
The bench, in its judgment, said, "Take it from us, we are not concerned with khaps at all. But we will make it crystal clear that an adult girl and an adult boy can get into a marriage alliance of their choice. No panchayat, khap, individual or even parents can question such a decision, be the marriage inter-caste or otherwise." This inter-caste marriage law is a landmark ruling that will change the fate of love marriages in India.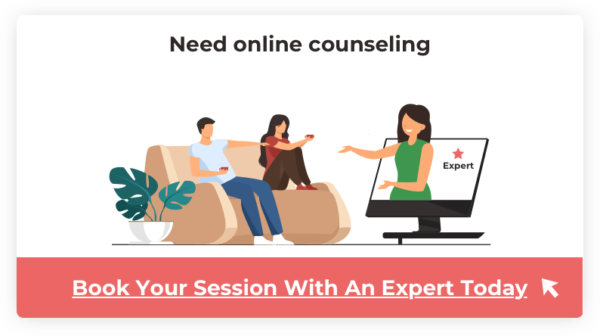 Law For Inter-Caste Marriage In India
In a country like India, where love comes with a life-threatening cost, the SC's statement brings a sigh of relief for millions of young lovers who feared for their lives and pray to not end up like Manoj and Babli Banwala. The newlywed couple from Haryana were killed in 2007 by the bride's family when the khap issued an honor killing dictat against them.
Their tragic end created a stir in the educated and civil sections of the country, a movie was made, and in a historic judgement an Indian court issued execution order for the murderers in 2010 and life imprisonment for the khap leader. Yet no concrete change had occurred to ban these immoral killing of couples in the name of honor.
Manoj's mother Chanderpati and sister Seema broke down on national television, narrating the nightmare. In 2016, a 22-year-old man named Shankar was hacked to death in Tamil Nadu for marrying Kausalya, who belonged to a dominant caste. In 2017, a 28-year-old man named Manthani was killed in Telangana, because despite being a Dalit he fell in love with an upper-caste girl.
Related Reading: If You Are Planning A Love Marriage Make Sure You Do These Things…
These couples were not one-off cases. Honor killing in India is a predominant cultural practice in both northern and southern states. Honor killing cases in India have shot up by nearly 800 percent over the past few years. This is why a new inter-caste marriage law was essential to making it legally acceptable for people to marry outside their faith or caste.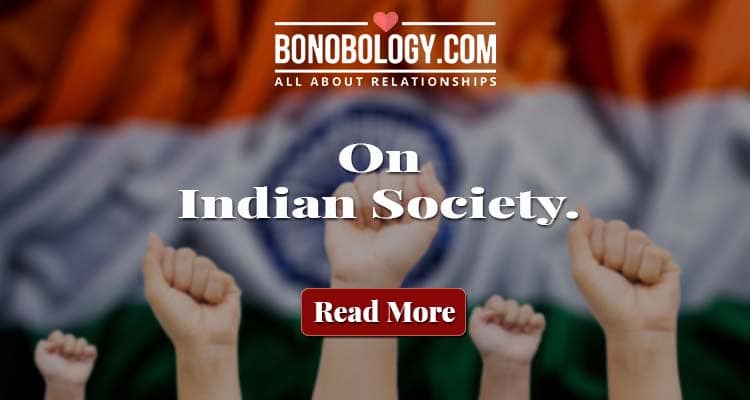 Supreme Court Rules For Love Marriage
Movies in India continue to celebrate boundary-less love and romance freely, making crores at it, yet the film-loving Indian society seems to leave those concepts behind it when they step out of movie halls and into their real worlds.
Trying to be wise and cautious about your child's chosen partner is one thing; parents or society must not let centuries-old traditions dictate their modern-day behavior. The inter-caste marriage judgment is going to change just that.
Related Reading: Love Marriage in India: 10 Reasons Why It's Successful
The Government and police have been lethargic about taking any concrete action against these perpetrators of gruesome crimes in the names of religion, caste and creed. We have seen mutilated bodies of couples whose only fault was that they didn't give up on loving each other, even when the society became their enemy.
But the SC's decision comes with new hope for the hearts that beat together beyond the purview of social and religious norms. This new law for inter-caste marriage in India is a euphemism for, "Let love win it all."
FAQs
1. Is love marriage allowed in India?
Yes, it is. Even though India has a long history of clamping down on inter-religion marriage and love marriage, it is in fact allowed and legal.
2. In which year did inter-caste marriage become legal?
Inter-caste and inter-faith marriages have had legal sanction since the 1950s, under the Special Marriage Act of 1954.
Love Marriage Is Always YOUR Choice
Supreme Court Lawyer says Nusrat Jahan can Legally Wear Sindoor when she is married to a Hindu
My Girlfriend Is Beaten Up Because We Want To Have An Inter-Caste Marriage