Right so we have a new tattoo in tinsel town
Prince Narula has declared his love and cemented his commitment to Yuvika Chaudhary by getting her name tattooed on his back. The couple met on Big Boss 9 and that's where Prince fell for her. They recently got engaged in a private ceremony and are hoping to get married by the end of this year.
When it comes to our celebrity couples, filmy style love letters written in blood are now passé'. They prefer proclaiming their love in style by getting their partner's named inked on themselves.
While Yuvika seemed all happy and excited with this surprise, let's take a quick look at other famous stars who chose to showcase their love with a tattoo:
Saif – Kareena
It all started with the Chhote Nawab of Bollywood, Saif Ali Khan, in 2008. He had the entire nation going 'awwwww' when he inked his lady love Kareena's name on his forearm. And what's more, the actor decided to do it in Devnagari script too. Now that requires class!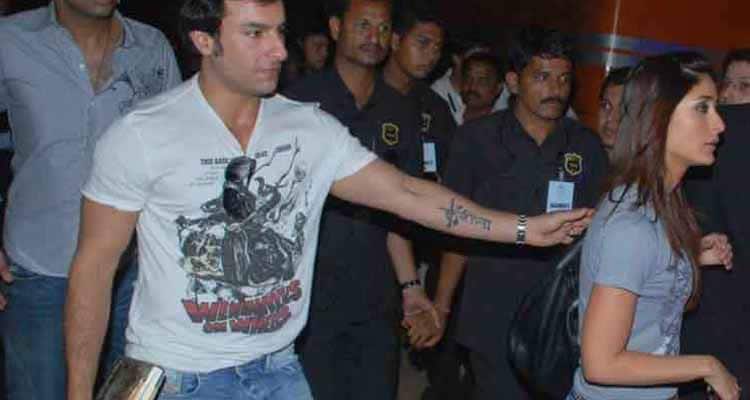 Akshay – Twinkle
Our very own stunt boy Akshay Kumar got his wife Twinkle Khanna's nick name Tina tattooed on his shoulder. Apna Khiladi No. 1 had also tattooed his son Aarav's name on his back previously. How cool is that!
Manyata – Sanjay
It's no secret that Manyata has been a constant pillar of support to Sanjay, through bad times and worse. So when it came to showing how much she loves her man, the lady just got her ring finger inked with Sanjay's name. Talking of unconditional love!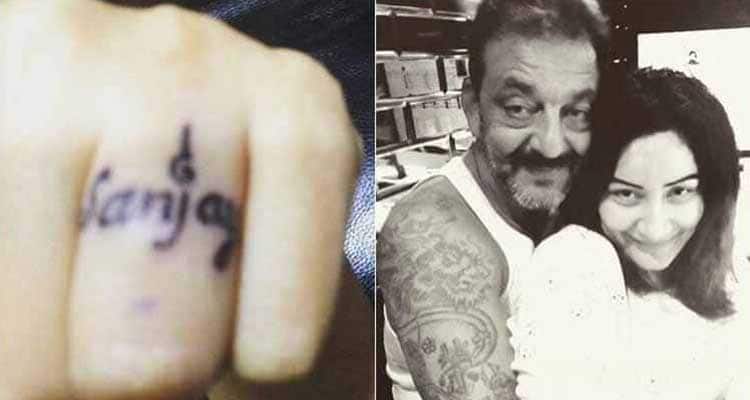 Deepika – Ranbir
We just cannot 'not' include this one in our list, even though our leggy lass Deepika has moved on. The actress had got the initials 'RK' inked on her nape when she was seeing Ranbir Kapoor. What amazes us is that the beautiful actress has had no trouble keeping her tattoo even after her break-up. Such a diva!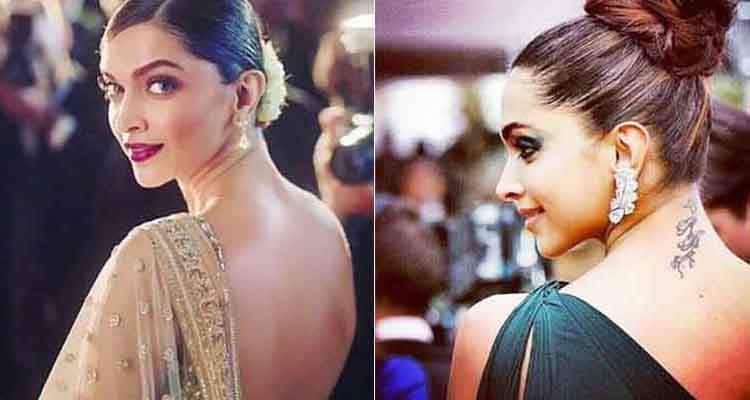 Hrithik – Suzanne
While we are on the topic of ex-couples, Hrithik also got his wife Suzanne's name imprinted on his left wrist. Although their relationship has hit rock bottom, the star has shown no indication of erasing his inked proclamation of love. Makes us wonder, is the love still alive?