I am a workaholic and I am the kind of person who never takes a leave. At the end of a year my leaves are always encashed. But now I am working from home for the last 6 months and I have developed a temper I can't control.
I Have Developed A Temper In The Pandemic
Before this pandemic hit the world, I left home at 9 am and came back home at 9 pm and I enjoyed being at the office. But this WFH routine changed it all.
After 6 months of working at home, dealing with the children, cooking, doing household work I feel mentally exhausted and angry all the time.
Related Reading: Ways a Wife Can Hurt a Husband: She wears Shabby and Torn Clothes at home
What to do with my temper issues?
I am losing my temper at the drop of a hat and I have started hating my husband and children. All I want to do is just leave the house and never return.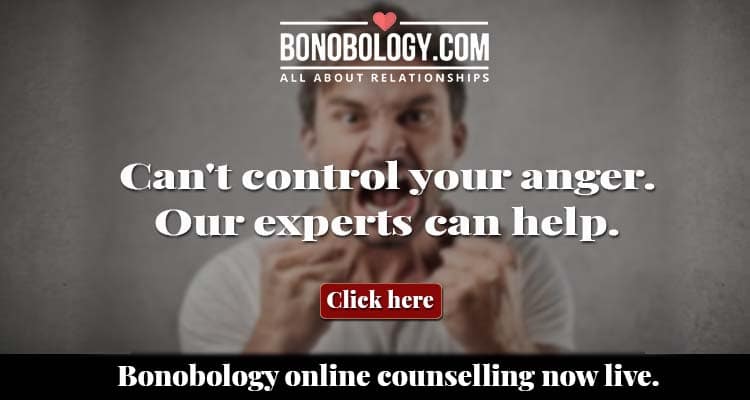 They also realize I have turned into a monster and they they keep themselves out of sight so that I won't take out my frustrations on them. Still I flare up at the slightest provocation. I feel stressed all the time and feel my years of office work has gone to waste.
Is something wrong with me?
Related Reading: 25 Most Common Relationship Problems
Dear Girl,
You are not alone or the only one feeling the brunt of what I call "loss of a life we knew and lived". The pandemic and the change in people's lives have been difficult to cope with for many. Where your frustration and anger is understandable, it doesn't seem to be helping you in any way.
You can seek professional help
It's clear that you are distressed. Have you even thought about seeking professional help to build some coping skills and become more resilient about the situation. You can use the help of online counselors in the comfort of your home.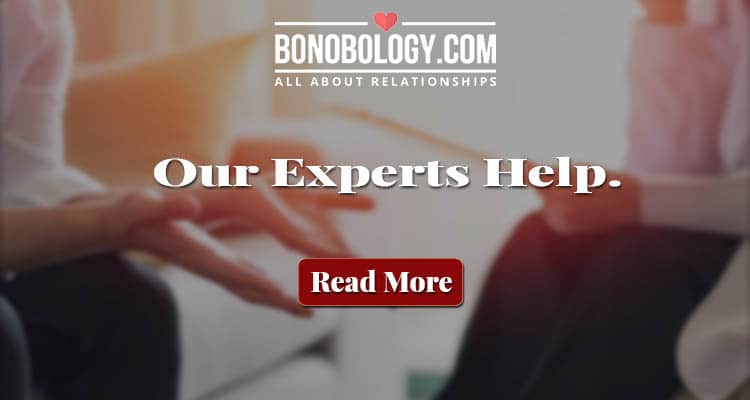 Related Reading: 60 Ways To Celebrate Spouses Day
This is what you can do
A) Do you have a me time? Even if its 15-20 mins of your being with you, doing something to relax, rejuvenate or not being the caretaker.
B) Are your home responsibilities shared among other house mates? If not, it's high time they are.
C) Work around a plan with the family about a weekend of fun. Games, cooking together, baking, movies, anything that you can do as a fun family will work. Maybe an ice cream drive
D) See if you can go out once in a while. Maybe to the salon or drive alone, buy groceries, or do anything where you can take a break
Above all, accepting the new normal and taking professional help to build resilience and effective coping is the immediate need.
All the best
Snigdha Mishra
Practical Steps To Deal With Depression – Our Panel Of Therapists Tell You