Expressing love and care towards your loved ones are very important as it strengthens your relationships and take it to a next level.The texts are a great tool and a best option to make your bae happy when she opens her eyes and your text is the most awaited one.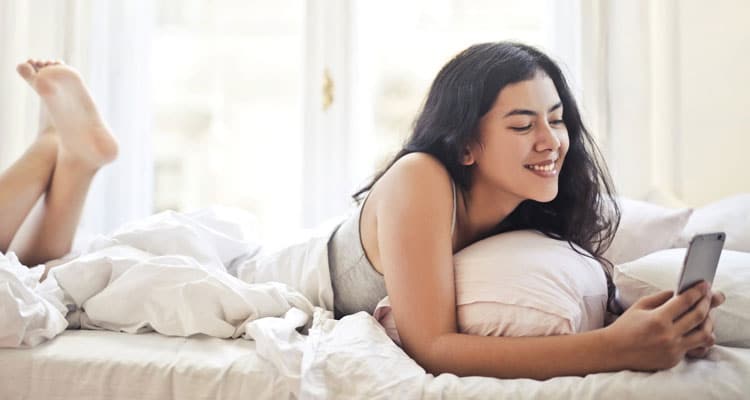 1-Was something left in between in the last night conversation and you were not able to complete that matter so do not worry just type a sweet text, firstly wish her a very good morning and express all your love for her and then with a polite tone express your view. For cheering her up make a plan if it is a weekend and take her out to her favorite place text her every single detail which you people will do together when you are out and make her feel special so that she gets excited by reading every single detail. Remember about her likes and dislikes.
2-If you are good at remembering dates and events then make her remember like on this day we were there, we had a great day, we had our first kiss etc. Make her think that all the single detail about her and your relationship is stored in your mind.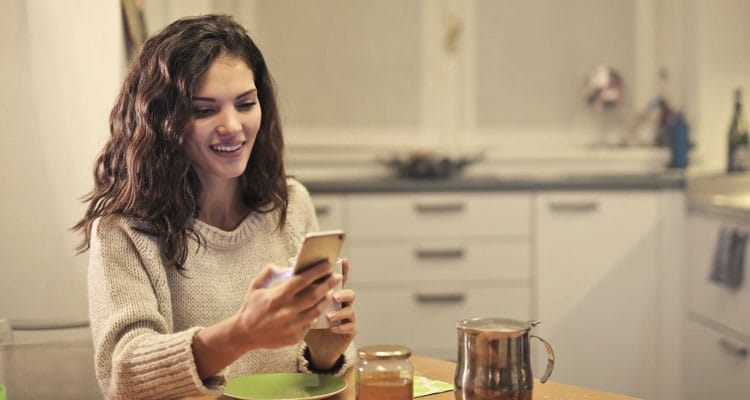 3-The best morning text will always remain the same just text her how lovely, nice, adorable, beautiful she is and she is an important part of your life and you can not imagine your life with her. Making someone understand their value is always appreciated and they will always love you for this.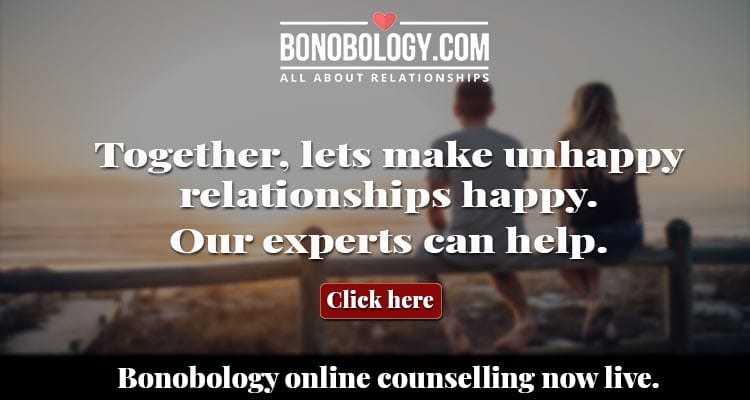 4-First text in the morning that can bring a huge smile on her face, that is you are going to meet her. Inform her in the morning that I am coming to meet you and I will bring the stuff of your choice. It should look completely effortless, it should look that you are desperate to see her once.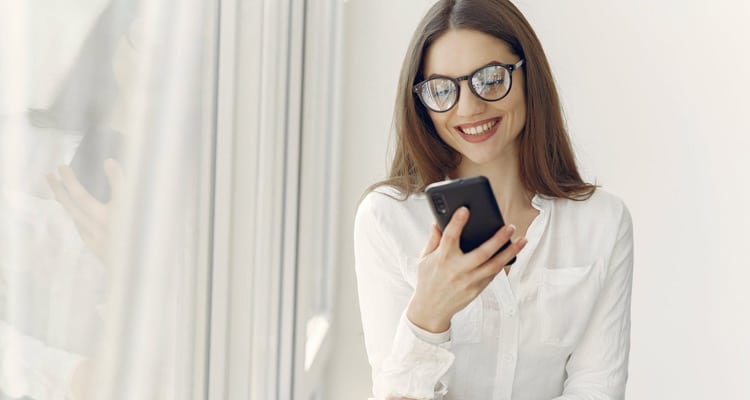 5-If you want to share any of your success story or your achievement the morning time is the best time as it will surely be a cheering news for her as her love is achieving milestones. It will be very inspiring for her and you also feel happy when she will be so pumped up from your achievement.