What's better than falling asleep to some flirty, cute, sweet, goodnight text messages?
A goodnight text can strengthen your relationship as it is about what you say to your bae just before sleeping. The thoughts that you put in your partner's head just before they hit the pillow is really important. So, make sure you keep your good night texts short and simple. Remember, less is more!
Late at night, when you are all cosy in bed, receiving a text from your partner is a way to sleep like an angel. Sending sweet and cute night texts to your special someone is one of the best ways to nurture intimacy.
Cute good night texts to make your partner smile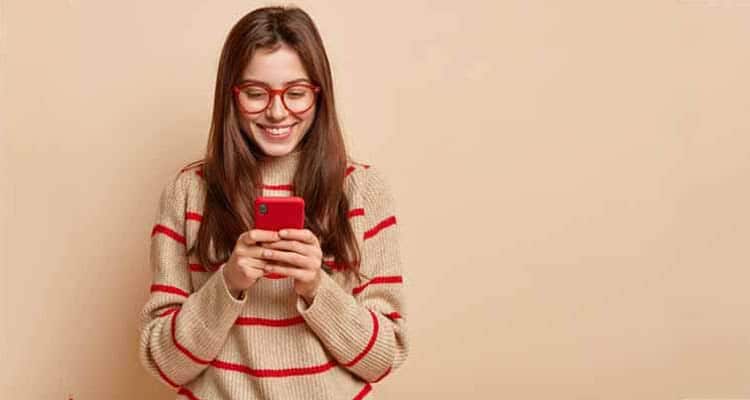 Here are some creative text ideas for couples to make their bonding stronger.
Today was perfect. Sweet dreams!
I love the way you smile. It makes my day ☺
Thank you for your smile ☺
Thinking of you!!
Missing you already!!
Someday I would like to fall asleep beside you and wake up with you!
Sometimes, it's the tiniest and smallest gestures that count in a relationship. We all want our partners to appreciate us, think about us and love us like anything. A thoughtful text from our partner can make us smile for no reason and it actually takes less than a minute to send a cute text.
Goodnight text ideas
And if you are out of ideas to send something sweet to say goodnight, don't you worry, watch this video for some super sweet goodnight texts and some lovey-dovey goodnight texts to send them, surprise them and remind them of how much you cherish them.
Make his night a special one with these goodnight texts.