Women over the ages have been falling for married men, led on by sweet talk and tales of suffering to be abated only by an affair with them… But we at Team Bonobology would like to think we have an inside view of men's minds and can interpret their intentions somewhat better than they realise. Here's a small sample.
1. Starting with this classic gem!

2. Or this one…

3. Ah yes, let's not forget the popular cliché

4. And this…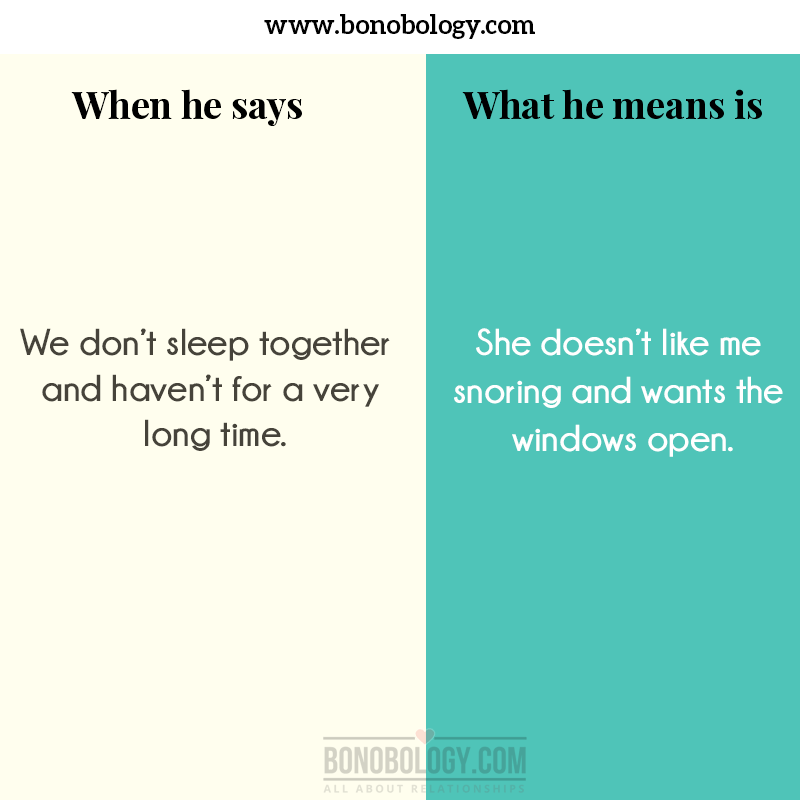 5. Another gem here…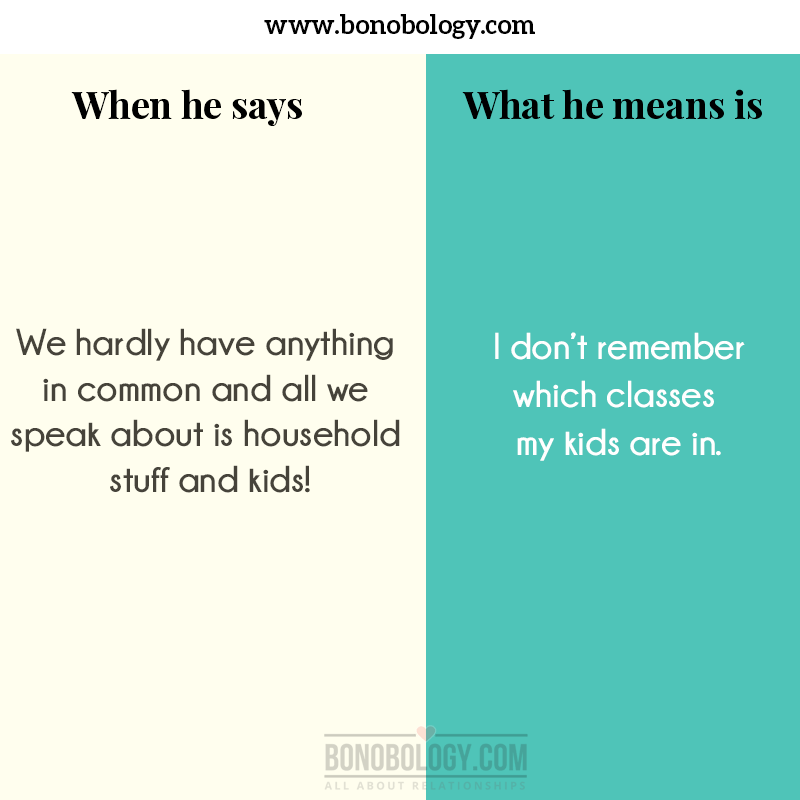 6. Beginning to understand the trend now!

7. Aww isn't that sweet now! Not.

8. Such a good daddy ?

9. Of course you were!!

10.Oh! you poor thing you!

11. … and game.

Men out there, would you concede that we can read you well?
https://www.bonobology.com/caught-two-men-make-right-choice-husband/