I remember when I got married I entered my hubby's house with one suitcase. My husband had already bought the essential furniture and things needed for our married life. Subsequent trips to my parents' place yielded more and more household goods being added to my home. Only when we moved did I realise how much I had accumulated. My husband's friend cracked a joke saying that my husband had arrived with one suitcase and now one truck is needed for the move.
The detritus of married life
We have moved from one city to another without losing a thing, thanks to me. Finally, when we settled down in our own permanent house, we added more furniture and more appliances, though my hubby objected. The rooms had plenty of cupboards to store things. The excitement and enthusiasm of having our own house got me into a buying spree. And now our house became flooded with decorative items, clothes, toys, books, etc. These things must be carefully stored so that it does not spoil the ambience of the house.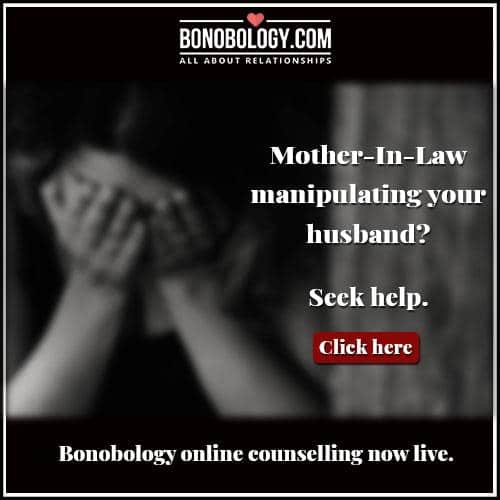 Related reading: Lessons I learnt from my husband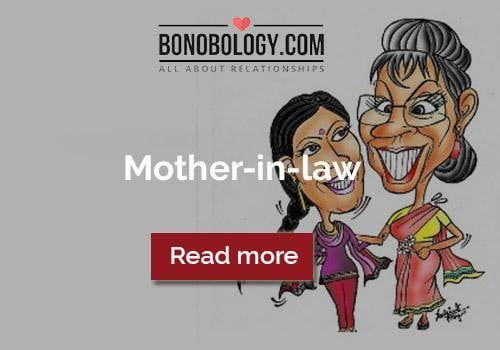 Every week I must dust and rearrange showpieces and furniture. I don't think I had much opportunity to use them. When I wanted a skipping rope I'd bought long back, I didn't remember where I put it. I didn't have the patience to search for it and so I went to the market and bought another. In this way, more things accumulated. The house now looks cluttered with things. My husband kept on pressurising me to give away things we don't use. I want to give stuff away, but my attachment to these things is so much that I am unable to dispose of them.

We're getting older. There is no guarantee that my son will stay in the same house or even in the same city. I don't think he or his wife will be interested in the things I have accumulated.
The way to leave the world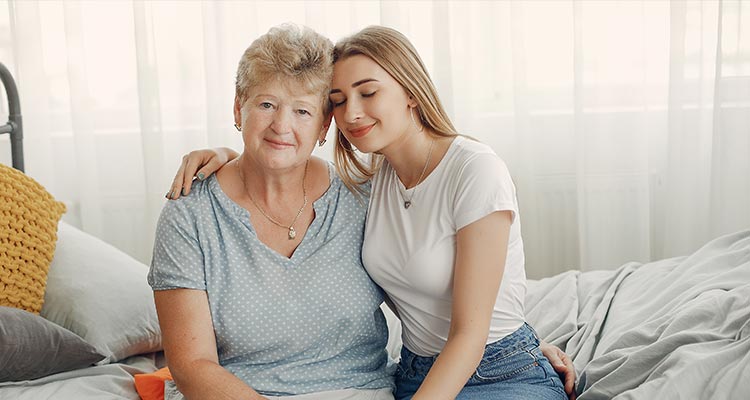 Last year my mother-in-law expired. She stayed alone in a house adjacent to her sons' houses. After the eleventh day ceremony, everyone left. We had to lock up the house. The house was almost empty, with bare necessities. As my mother-in-law grew old, she disposed of things one by one, giving them to people who really needed them. She earned the gratitude of needy people, her work in the house became less and there were no squabbles over her property after she died.
Now I have stopped buying. With lots of effort and my husband's persuasion, I have started getting rid of things. There are people who happily accept them. I realise buying is not happiness, but giving is.