It's been two years since that night in Kolkata where I couldn't sleep because of the incessant crying. The pain was too much to bear and I couldn't even scream. I wasn't in my home, I was in a guesthouse and I looked like a place which has been deserted by its beloved dwellers.
Nothing surpasses the feeling of being abandoned by a friend, someone you trusted, after a brief moment of weakness and intimacy.
Related reading: How she healed from the pain of heartbreak
I was wilfully blind
It's not that I did not see him fooling around. But I always thought he was trying to fill in the void and the guilt over losing his girlfriend to his infidelity. He was understanding to me (or so it seemed at the time) and came to my aid when I was down and out. I wanted him to realise that infidelity was not all there was to him. He had a soft side too. And he was inherently a good guy.
After he said, "Whatever happened between us was because You Wanted It," I was shattered. Here was a guy I loved, had confessed my feelings to and taken the plunge with, telling me that he was in love with some girl from his college. He wanted me to leave since now that he had what he wanted, I was a roadblock.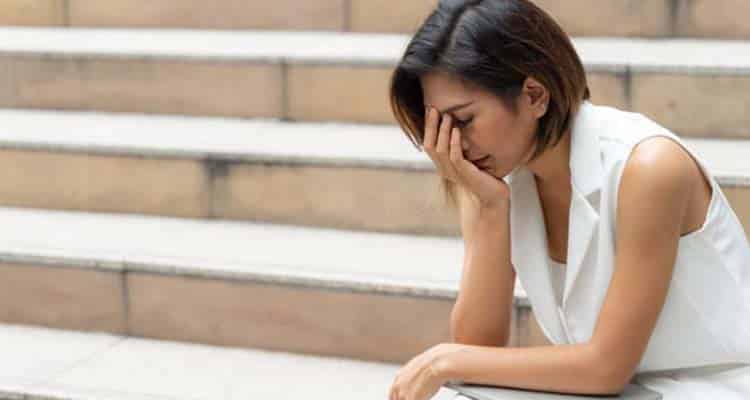 Deaf to the truth
It took me a long time to understand and wrap my head around what had happened. Slowly, I realised how I had conveniently overlooked what was right in front of me all these years. I had developed an idea of him and fell in love with that idea. In my quest to put him on a pedestal, I forgot his frailties and ignored the warnings of countless people. They saw what he was, they judged him through his actions and the decisions he took. I simply looked at my friend the way I wanted him.
"I was her counsellor; I never meant to be more than that!
"Why is she after me? Why can't she find someone else?"
"I did what I did because I have a big heart…" These words came from the same guy who called me a "really good friend."
Related reading: 7 ways to know that your partner isn't cheating on you anymore
He had history
His harsh words and cruelty to me were not new. He had done that before too when he publicly humiliated me on Facebook. There were calls, there were texts, there was more hurt, more pain, longing and an aching desire to get closure. I was clinging on and let my self-respect fly out the window. Over and over again.
He'd meet everyone else when he was in town, but me. He had begun to get close to a girl in college who had a massive crush on him. And I, the low maintenance, fat, glass-eyed girl (or tomboy), was nowhere as appealing and attractive as she was. Months later, I got to know that he had spread rumours in the entire University about sleeping with one of his batch-mates. I couldn't believe what I was hearing.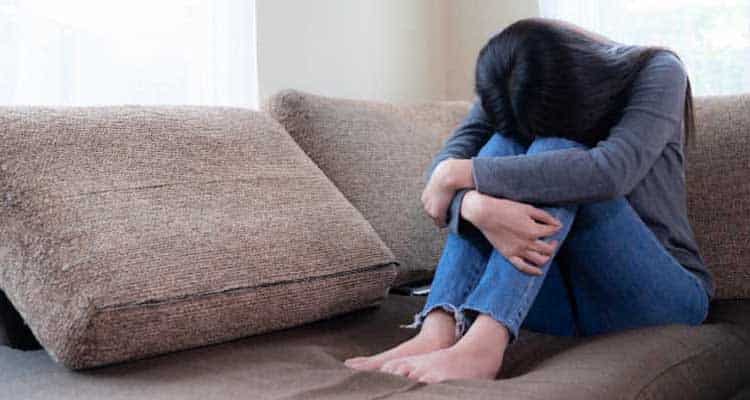 Everyone who knows him is aware of the fact that he is selfish and manipulative. I had experienced that manipulation yet chose to ignore it. I chose to trust what I thought.
In love with my own idea
We are so consumed by the idea of the person and what they are to us that we forget to see what's right in front of us. He might have been a 'counsellor' to me, but he was also a person with his own weakness – him cheating on his girlfriend whom he claimed to love the most proved that. He had once slut-shamed the girl he cheated his girlfriend with in front of me. It was only a matter of time before he'd do that to me too.
We put people we love up on a pedestal and consider them above the normal gamut of people. Objectivity goes out of the window and we don't pay heed to any warning. In no time, expectations mount and you overlook your instincts. It's only when tragedy strikes that the vision becomes clear. And that's the beginning of the end.
My former childhood friend, like anybody else, has his own weaknesses and ideas about masculinity. And I was just another name on the 'slut list'.