My wife Riya and I are made for each other except in one area, which to me is almost the entire script of married life and to her is merely a footnote. Yes, you guessed it – SEX.
We got married after a roller-coaster romance. The first few encounters of the corporeal kind were blissful. We achieved an almost sublime lust quotient and I was on cloud 69, sorry 9.
I noticed the first wrinkles during the first day of our belated honeymoon. We were in Gulmarg, it was morning and the weather was just perfect for a warm-up. As I reached out to her, she snapped, "We can do this even at home. We have come here to see the sights. Let's not waste time, and go out and enjoy."
"WASTE TIME!" I was appalled. How could anyone call lovemaking a misuse of time? Could anything be more sacrilegious than this?"
Related reading: When the wife is in the mood
Anyway, we returned to terra firma, 'wasting time' only on two occasions.
Men are supposed to be from Mars and women from Venus. In our case, we were from different galaxies in terms of both frequencies as well as variety. While I have always wanted my 'daily bread' she has been happy with a once-in-a-month ration.
And whenever I would mention adding a bit of spice to the act, she would explode. She was such a devotee of the missionary position that sometimes I wondered whether her patron saint was the Saint of the Gutters (Mother Teresa).
The first time I mentioned 69 to her she didn't quite get it. When I resorted to a wee bit of dumb charades she lost it. And for the next six days and nine hours, I didn't even get a date with a missionary.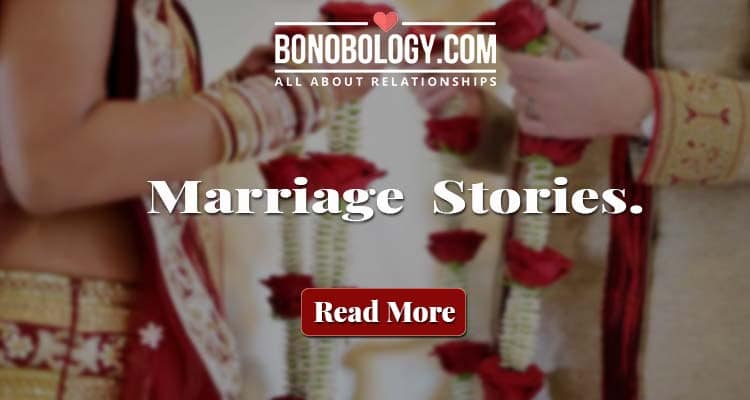 Related reading: Some women crave sex and not lemons during pregnancy
I have never been able to fathom her lack of interest in sex. She is gorgeous, she loves me like hell, we get on like a 'mansion' on fire, but when it comes to sex, we don't see eye-to-eye or even head to head!
Every major fight we have had is over sex and even today after years of marriage it continues to be the only issue on which we don't agree.
My constant prayer and plea to Riya (with apologies to John Wesley) is:
"Make all the love you can. In all the ways you can. In all the places you can. At all the times you can…."
(As told to Ramendra Kumar)
Is it possible to have a perfect marriage when the couple's sex life is far from perfect?
Join the discussion here: Sex life far from perfect?