Man in jeans unzips
If you need an introduction to the protagonist.
"Heav'n has no Rage, like Love to Hatred turn'd, Nor Hell a Fury, like a Woman scorn'd"
– William Congreve
Well buddies, I couldn't agree more with William Congreve, but dare not underestimate the fury that an annoyed dick can unwind!
You guys know I am a happy go lucky dick! In fact, I am practically a fan of happy hours and happy endings (see what I did there with words!), but I can have my angry moments too!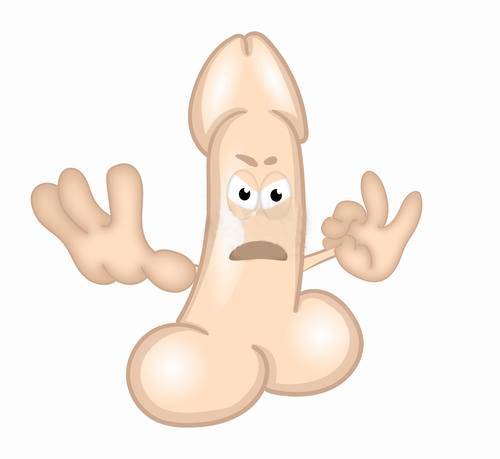 So this story is about Big John ending up with this really bitchy hag (pardon my French folks). Let's call her, not for the lack of imagination, but to be true to the name, "Witch".
To begin with, Witch had been nasty all evening! Rude to the chauffer and insulting to the waiters at the restaurant.
Related reading: 10 things a woman does that annoy men
The bitchy witch
Most of her conversation led to belittling of her acquaintances, including those who she called her friends and family. I developed an immediate dislike for her from the very beginning, but Big John, being a nice guy, decided to put up with her for the rest of the evening!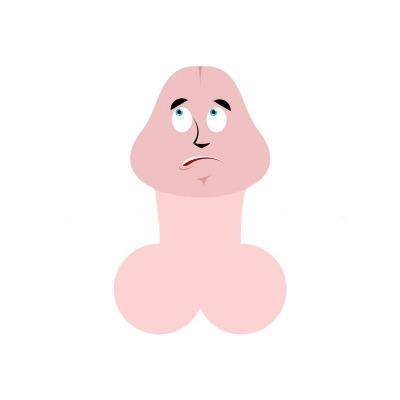 She drank the classiest of wines, and did not once appreciate them. But the wine did its job on both the Witch and Big John. Next thing we know, Witch and Big John are in her room and while Big John still isn't too sure about taking this forward, she has decided to oblige him, by bestowing upon him her womanly grace! :banging my head on the wall:
Big John is trying to come up with a polite and courteous way to excuse himself from the tricky situation, but before he knows it, she pulls down the zipper, and pulls me out!
I already have a plan for the perfect revenge for the verbal atrocities she has committed on all the poor chaps she met today!
Related reading: 10 things a man should never say to his wife
I sprang up, to her delight (short-lived). Big John has no way out now. So they get into the act, and I do a floppy! The Witch is all worked up, she wants it, but I took my sweet time to rev up again. As the tempo built and I could hear the Witch moan, another floppy!
After four floppies and a 'screwed-up' screw session, she kicked Big John out of the room!
Big John was relieved and I was ecstatic!