"Arranged marriages are just not practical. Can you imagine marrying a complete stranger and spending the rest of your life with them? It is absurd!" my friend exclaimed. However, my parents' beautiful relationship, which I had longed for from a young age, was the product of an arranged marriage and coming from a family that constantly advocated the practise, I could see no flaws with the system. Besides, I had always known that my marital future would entail me marrying a stranger so I had made peace with the idea years ago.
I reached home, battling the two conflicting views on arranged marriage in my mind and I opened the Game of Thrones book to continue reading where I had left off. I couldn't help but smile at the parts about my favourite couple in the series: Ned and Catelyn Stark. To me, their fictional relationship was perfect. Reading about them together was like witnessing unconditional love and understanding and I soon found myself drifting into a daydream fuelled by how inspiring their love story must have been. But, as I read on, I was very surprised by their romantic trajectory. Catelyn was, in fact, betrothed to Ned's brother Brandon, who passed away before they could get married and hence, customarily, Catelyn married his brother, Ned.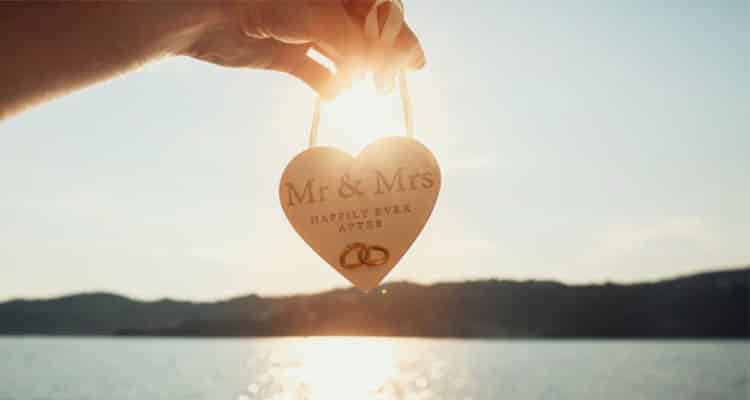 Related reading: My mother-in-law rejected me, but that's not my loss
Initially, like every couple, they had their differences. Catelyn despised Ned's Castle Winterfell that had almost inhabitable temperatures and she hated the cold. They were far from compatible which reflected in their religious beliefs as well, both worshipped different gods. Nevertheless, as the years progressed and their married life together evolved, she found it in her heart to love and accept him. It was definitely not a smooth ride. Early in their marriage when Catelyn was pregnant with her first child, Ned went away for a year to aide his best friend in war. Catelyn stood by and supported him during this period but after the war, when Ned came back with a young boy who he claimed was his son, Catelyn could not accept the child born out of wedlock, from another woman, as her own. She fought with Ned but he remained stubborn and the boy was brought up as an equal among his children. For Ned, Catelyn was a responsibility that he had inherited with Winterfell upon his brother's demise. He was supportive, understanding and was dutiful as a husband but he did not love her.
With the passage of time and 5 children later, Ned and Catelyn learnt to look past each other's differences and identify the good in the other person and somehow along the way, actually fell in love with each other. They learnt to understand and complement each other and this, I realised, is what makes a successful marriage.
Related reading: Take Me as I'am: The 8th Vow
We all have our problems and egos. We grow up in different environments, hold different beliefs and in the compromise that is marriage, it is often difficult to make room for our significant other's differences. We have to understand that the other person is unique in their own way with unique perks and qualities which we will only be able to discover when we step outside our comfort zone and allow them the space to be themselves. They will have their shortcomings but we should learn to adjust and look beyond their faults, just as they do with us. We must not underestimate the power of perhaps the most beautiful kind of love, companionate love. When we take into accounts these factors, we will have the successful marriages our grandparents and parents have had!
What we need to learn about relationships from the women of Game of Thrones!
https://www.bonobology.com/five-simple-rules-for-a-happy-marriage/