How to behave in a grand hotel How vividly I remember the time when my husband and I were invited to dinner at a grand 7-star hotel! I had to cling to my husband's arm, as I was scared I would fall and break some bones, the floor was so smooth and glassy, sparklingly polished so I could literally see my reflection in it. As we were seated in this absolutely heavenly dining area, my husband told me "Be alert and don't speak with your hand-gestures as you usually do, as it's likely you will break the crockery." The menu is a work of art
I gave him a dirty look, we settled down for the meal and the waiter brought a fancy menu which was more like a coffee table book, with glossy paper beautifully printed with designs, and words resembling calligraphy. It's a piece of art, and a treat to the eyeballs, but here you are most often foxed, because the terms used for even the most simple dishes are grand and incomprehensible. Again Hubby whispered, "Please choose something you like to eat and not something that sounds very different to your ear." With another dirty look, I opened the menu that was placed before me and just the sheer artistic quality made me go through each and every page leisurely. Suddenly I was being nudged under the table by my better half.
[restrict]
Related reading: No pampering for this son-in-law
Frowningly I looked up to see everyone had ordered, save me. Guiltily I asked for 'bouillabaisse' and sheepishly asked the learned waiter what it meant. He said 'Stew with pieces of fish', so I shut the menu with aplomb and just managed to catch the fork that was flying off my plate. With an apologetic smile, I settled down to have a conversation with our friends, making an effort not to even glance at my by now thoroughly irritated husband.
Everyone's order arrived but mine, it was taking rather a bit longer then the rest, and my hunger pangs were growing by the minute. So I polished off half the breadbasket with delicious butter.
Finally my fancy dish arrived
At last a hissing sound was heard and I saw the waiter with a tray with a sparkling silver dome coming towards me and with a flip of his hand he put a soup bowl in front of me and I couldn't camouflage my disgust. Once again I lost to my husband for not having listened to his experienced instructions, and saw that smirk on his mug! Two bits of fish swimming in a bowl of watery soup laden with some bits of potatoes, carrots, and tomatoes was the blandest stew I had ever tasted. This was my meal. Amid a chorus of 'really delicious' from the rest, mine was the most silent acknowledgement and to top it all I was hungry.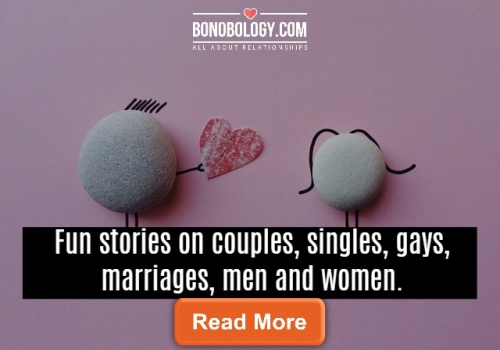 Bidding goodbye I looked out for some place to go and hog, and bingo there was the panipuriwalla to whom I ran and gorged on the golgappas as if there was no tomorrow, and thankfully it completely drowned the bland fishy taste of the bouillabaisse 7-star meal.
Don't miss this!
But each one of us must experience this at least once, because it's an educational trip for many of us, this grandiose experience! Maybe after that you will never set your eyes on it, but one time is a must!
After this I shy away from such joints and instead love our regular hotels that serve us just the right portion of food that's delicious and suitable to one's pocket and palate. But better still is to rumble up a good meal yourself with the help of the Masterchef Google. I think Google and I are going to be wedded forever!
[/restrict]