Love is the most beautiful feeling one can ever go through and for the soul mates, reaching their final destination is nothing more than an ecstatic feeling. Marriage is a bond for lifetime and a promise that two souls carry for an eternity. We have come across several people who fell in love and moved away eventually but this couple made their love story seem nothing less than a fairy tale. One of my favourite pairs, Chaitanya and Samantha moved me when they announced their engagement. But today, as we saw the photos of Virushka, we were in tears. Love can be over-whelming too!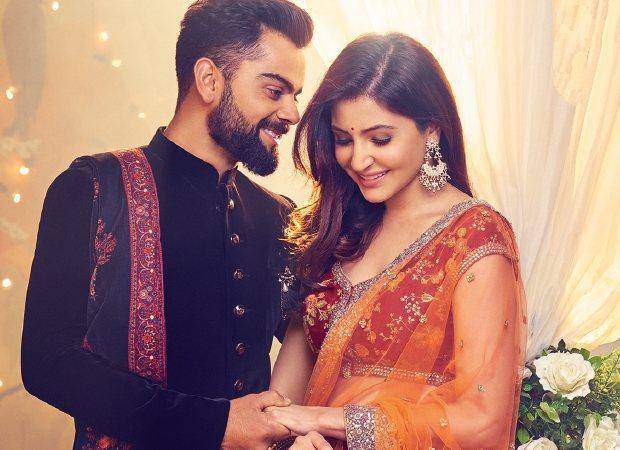 Virat bowled us over when he put up an Instagram post supporting Anushka, when almost the entire nation blamed her for his loss. That is what you do when in love; you go to any extent to support them. He put up such a strong opinion when he wrote, "Shame on those people who have been having a go at Anushka for the longest time and connecting every negative thing to her. Shame on those people calling themselves educated. Shame on blaming and making fun of her when she has no control over what I do with my sport. If anything she has only motivated and given me more positivity. This was long time coming. Shame on these people that hide and take a dig. And I don't need any respect for this post. Have some compassion and respect her. Think of how your sister or girlfriend or wife would feel if someone trolled them and very conveniently rubbished them in public. #nocompassion#nocommonsense"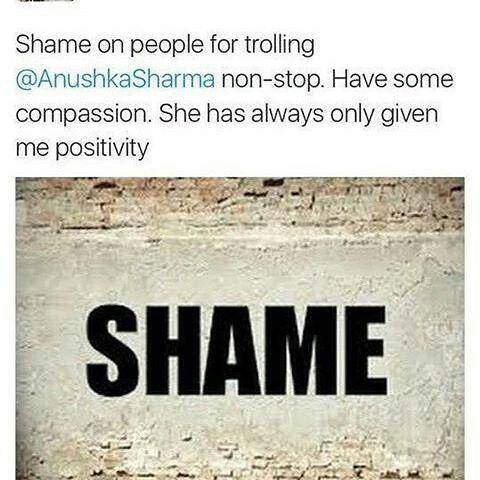 And how can one forget the way Virat claims in every interview that he has become a better person because of her? I am still in love with their first photo, where Virat reveals about them! Just perfect!
They have made our 2017 more beautiful and lovely. With this, I rest my case of how love can move hearts of billions of people and how fairy tales still exist. Virushka, you have won our hearts over and over again!
Wish you both a very happy married life!