Bollywood influences us to dream big and have unrealistic expectations from our love life. But we cannot complain as we are rabid fans and we just go nuts about our favourite stars. I agree that with every other movie our expectations change, but there are a few on-screen couples who give us ultimate relationship goals and we love to see them together on the screen.
So, here are a few reel couples we wish were real, though we love them with their real partners too, in no particular order.
1.  Kajol-Shahrukh Khan
Couples are made in heaven be it reel or real. I am very sure that every Bollywood lover who loves romantic stories has been a fan of Kajol and SRK duo. From the longest running movie DDLJ to the latest one My Name is Khan, the passion and chemistry between the two haven't died at all. It was DDLJ which redefined romance on Indian cinema and the credit goes to this lead pair. No doubt SRK and Kajol remain the most celebrated reel screen pair.
2. Karishma Kapoor-Govinda
They were the goofiest couple in the Bollywood. The duo had set the screen ablaze with their dancing numbers like "What is your mobile number", "Me to raste se jaa raha tha" and many more. I am pretty sure that every '90s kid will vouch for this best jodi. They were the insane couple who would do anything or wear anything to make people laugh. They were simply incomparable.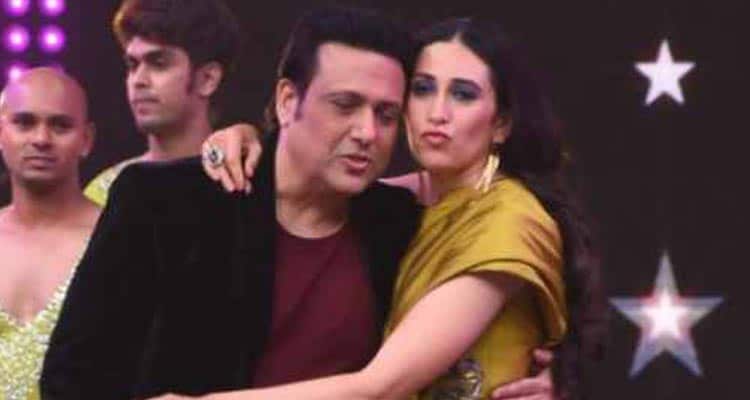 Related reading: Ranveer Singh's special message for Deepika Padukone
3. Rekha-Amitabh Bachchan
Rekha and Amitabh, one of the most legendary and controversial on-screen duos in Bollywood history. The duo's reel chemistry still remains the most romantic of Indian cinema. Amitabh was the angry young man, while Rekha was the Goddess of beauty. Just like wine, their charm got better and better as they got older. Even today the rage for this couple is as good as it was back then.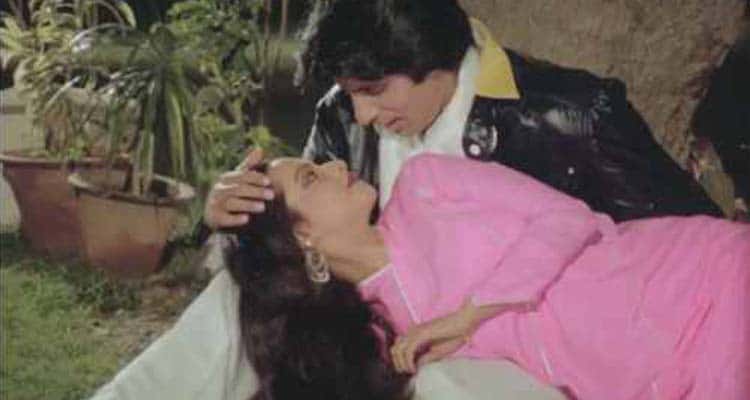 4. Deepika Padukone–Ranveer Singh
Deepika and Ranveer's chemistry overwhelmed everyone in their first movie itself- "Raas leela". This couple has a great chemistry; Deepika's elegance and Ranveer's craziness have found a sync. They look super hot together and the fact is undeniable. We hope they do find their happily ever after with each other.
5. Dharmendra–Hema Malini
The romantic duo! Dharmendra was the dashing man, and Hema Malini was everyone's dream girl. They are the most remembered couple for their on-screen pairing as Veeru and Basanti. And their filmography together is so long that we still remember their great work together!
Related reading: Ali Fazal and Richa Chaddha's relationship goals should be ours too!
6. Katrina–Akshay Kumar
This coupled wowed everyone with their first movies like Welcome and Namaste London. They displayed an astounding amount of that extra something – maybe their dancing expertise! They create that magic when together. They are just another good looking Jodi.
Aren't these pairs partnered perfectly? Have a favourite reel screen couple that I forgot in the list? Let us know!
Harmony in a relationship adds a spiritual dimension to love – Kabir Bedi