Being a tease
For couples who live in a joint family or are among friends, a fun activity is to have your secret codes going on. Double entendre can make for some much added spice in an otherwise boring setting. A sensual 'uummm! This is my favourite!' as you take a spoon of cool sweetened shrikhand on a hot summer day will be too obvious. Let's not insult the intelligence of the colleagues, elders or even the kids around us!
But there are certainly many other innocuous, innocent, harmless 'bedroom' phrases that one can say and get away with, at dinner time. Listed below are some lines that our witty readers shared with us on the Facebook group 'Let's Discuss Infidelity'. Have a yummylicious time!
[restrict]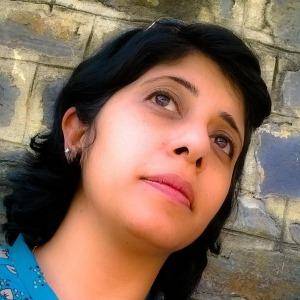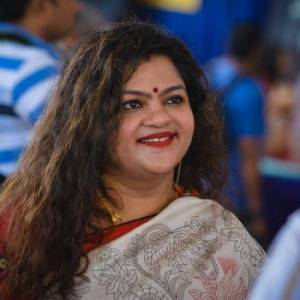 "This is harder than usual (rotis)!"
"Wait, I am not finished yet."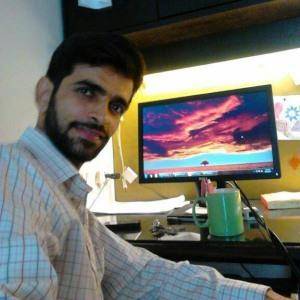 "If you keep eating like this, I'll keep feeding you!"
#TWSS (That's what she said!)
"Want some honey on that?"
"Too hot?? Blow it first".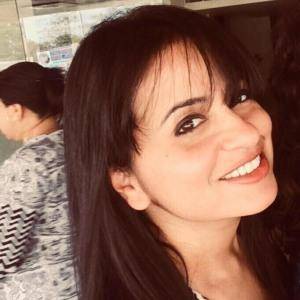 "Don't just look at it, eat it!"
"Don't just get up when you're done. Wait for everyone to finish!"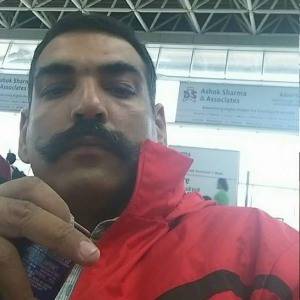 "Please come on the table."