"Ek ladka aur ek ladki kabhi dost nahi ho sakte" – this famous line from the Salman Khan starrer 1989 hit movie Maine Pyaar Kiya made its way to the lips and minds of the common audience for quite some time.
However, Bollywood along with the general thinking of the society has changed for the better and now a girl and a guy are and can be considered as just friends or even best friends.
In this article, we discuss such things that only a girl with a guy friend can understand.
1. Both of you are often mistaken to be a couple!
You spend a lot of time together and there must have been a good number of people, including your friends and members of the family, who have assumed that you are committed. Although the two of you have a good laugh over this idea, you know that your love for each other resides in the strong bond of friendship you share.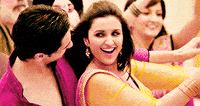 2. Your hangout plans include food, drinks, gossip, dance and a lot of video games!
Well, guys love video games and they love having game partners even more. And who can be a better partner than his girl friend. Both of you have unlimited fights over games, but in the end it only strengthens your bond!
Related reading: I'm in a friends with benefits relationship and I love it
3. You do not have to surf websites for a new phone or gadgets.
Your guy friend is a techie at your service 24/7. Hence you never have to worry about staying updated regarding the new phones or cool gadgets that enter the market. You have all the information stored in the brains of your guy friend.
4.  Your chances of getting scolded by parents for attending those late night parties get reduced.
Not that your parents stop worrying about you, but you can at least convince them that you have your so-called "bodyguard" with you. And those continuous calls from home might reduce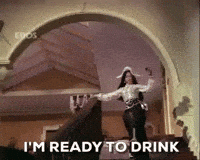 5. You can be messy and have fun at the same time!
With a guy friend you need not worry about the dresses you wear, or the make-up you put on as it doesn't really matter when you know it will all get messed up in the end. And of course, it's so much fun!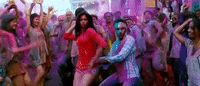 Related reading: Things you will relate to if your bestie is in a relationship
6. You have a brother for life!
Amidst the fights and love and all the fun you share, you know you have secured a brother for life and you are blessed to have found him!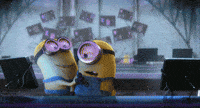 Friends whether guys or girls are a gift to us. They are our assets and we love them. So give a big    shout out to your guy friends and cherish them forever!