Confessions in couple relationships can be fun, an eye-opener or a potential silent killer. We asked our readers of Indian Women Discuss: about their takes on the issue and they came up with the most interesting answers!
Related reading: Should I tell my husband that I cheated on him?
Should I bare all in my relationship?
Aabha Singh-Shah Being truthful about situations, things, conversations, thoughts, etc. makes the bond stronger. Confessions can make it worthwhile if the partner doesn't have any insecurity. When either of the partners has insecurities, the confession(s) is interpreted into something else. Therefore, words and timing should be chosen well.
And it's better to be truthful about what we feel, no matter how rude and raw we may sound at times, because that's the real us.
Both partners have to live with that.
Amrita Roy Not everyone has the guts to receive a confession. Confession can make a person light but only when he is free and confident with the other person.
Uma Agarwal Bajaj No doubt it does. Open communication is one of the pillars of a successful relationship.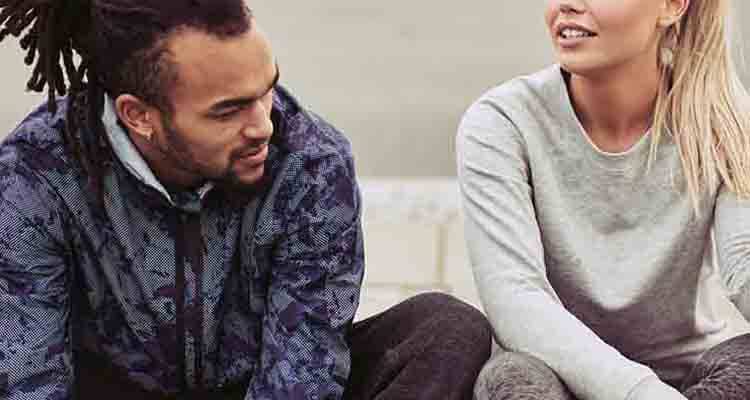 Swatii Chandak Yes! But only if the other person has the strength and capacity to swallow and understand it. If it is a mere attraction, then the other one will leave conveniently!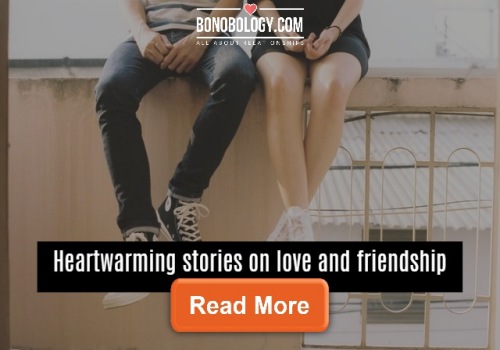 Soniya Kapoor Confessions make the relationship clearer, which leads to making a stronger bond between the two. But yes, one needs to be careful about the words they use.
So test the water first and then decide whether to confess to your heart's content. Dealing with relationships smartly is worth the effort. Do you agree?
5 White Lies In Relationships That Partners Tell Each Other At Some Point
This couple may be different but their communication strategy is unique