Recently, social media exploded into a storm with the Harvey Weinstein scandal. The scandal brought the spotlight back on the issue of sexual abuse and harassment in the entertainment industry.
Actress Kalki Koechlin, who has always taken a brave step forward when it comes to standing up for women's empowerment and social justice, said, "I don't think we provide an environment to our women to speak up about sexual abuse."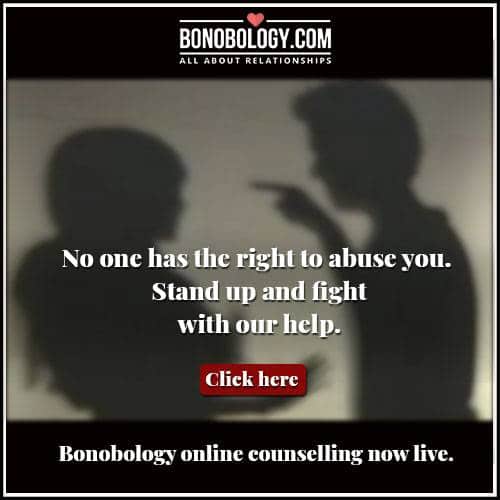 She also said that society is partial in picking up the tales. The criterion for this partiality depends on women's personal fame and success.
"We only listen to people once they are successful or famous. There are a lot of women who are at the struggling stages of their career who talk about these things but no one will listen to their story," said the Jia Aur Jia actress.
Kalki gave a wake-up call Indians and asked them to focus on the sexual abuse issues that are plaguing their own country.
"We are harping on the Harvey Weinstein issue which happened in LA while we have our own issues — the incidents at High Spirits in Pune, or the TVF incident (its CEO Arunabh Kumar was accused of molesting a woman). You hear about these things for half a day and then it is gone. We need to take responsibility for our own stories. I feel it's about time we start listening to them."
Kalki referred to Irrfan Khan, who had said that he too as a man was asked to compromise during his initial days. However, Kalki was very confident and bold and said that no one would dare to do such a thing with her. She thanked Irrfan for voicing his experience.
On a concluding note, she reiterated the words of Priyanka Chopra, who earlier spoke about the issue of sexual harassment as a panellist on The Marie Claire Power Trip:
"It is a power game. Those in power taking advantage of those less in power. It happens in other industries too and not just Bollywood."