Sex talk is not everyone's cup of tea nor is sexting God's gift to all. Most of us are not on the prime of our comfort zone to initiate sex talk with our love interests or spouses. But trust me, this topic can bring out the hidden beast inside you. After the initial hurdles, you can see that side of yours that you have never ever seen in your life. Here are some tips to be ready for sex talks:
 You are never ready:
The right time never comes, you need to create it. Just see an opportunity and talk about it. Let them know, you too are thinking about having it.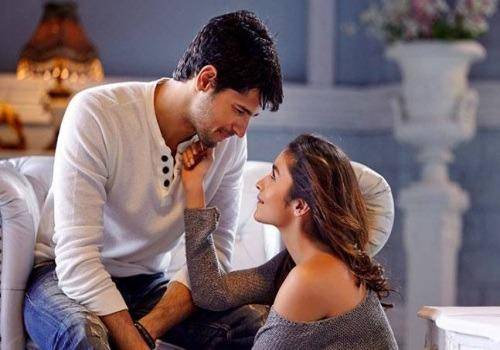 Related reading: 5 things men do when they are in love
Gain some knowledge:
Read, read and then read some more about sex and its benefits. Know what all you can do to seduce your partner and when to stop. This will impress them.
[restrict]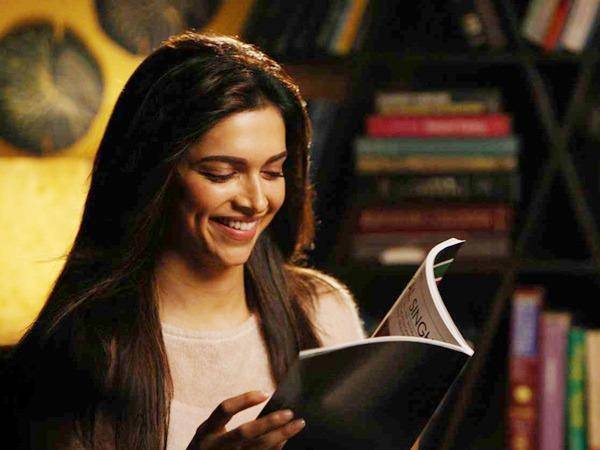 Practice:
If you are going to ask them about it then frame lines and practice them. Make sure that you do not sound creepy, desperate and vulgar. Be straight and simple, one example for such a line is, "Hey! How comfortable are you talking about sex?" Initiating a healthy sex talk can make sure than your experience does not border on inappropriateness. Practice the art of consent before making advances.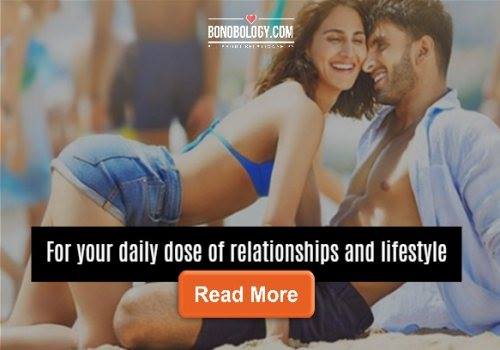 Read their body language:
It is the secret key to everything. If they move away or look uninterested then they don't talk about it. If they flirt or smile at the question then yes! It is a sign. Nothing spells better sex talk than validation.
Related reading: 7 things a girl should do with her bestie before getting married
Look confident:
When in a relationship, you know this talk is going to happen sometime or the other. Then why not be clear about your own needs first. If you don't want to have it then ask yourself why and if you want to have it, then how and where. It is a sensitive topic and only if you are confident enough then you can handle it easily without hurting the other person, go ahead with it. Do not force yourself or anyone into it before being ready.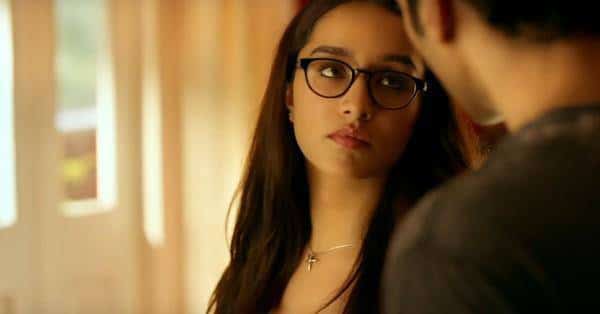 Sex is very intimate and sacred for most of us, then why not take this decision wisely and not regret it later?
[/restrict]

Men share how they feel when they are the only ones initiating sex every time