Sex talk is not everyone's cup of tea nor is sexting God's gift to all. Most of us are not on the prime of our comfort zone to initiate sex talk with our love interests or spouses. But trust me, this topic can bring out the hidden beast inside you. After the initial hurdles, you can see that side of yours that you have never ever seen in your life. Here are some tips to be ready for sex talks:
 You are never ready:
The right time never comes, you need to create it. Just see an opportunity and talk about it. Let them know, you too are thinking about having it.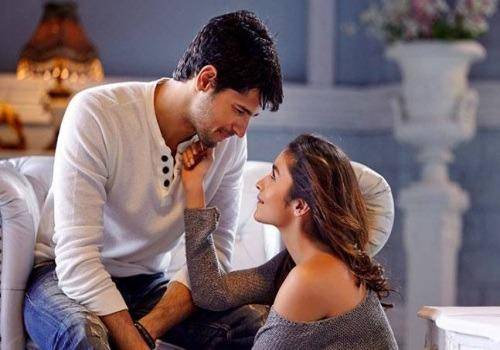 Related reading: 5 things men do when they are in love
Gain some knowledge:
Read, read and then read some more about sex and its benefits. Know what all you can do to seduce your partner and when to stop. This will impress them.

Men share how they feel when they are the only ones initiating sex every time