If you've been rolling your eyes and sighing over perfectly honed thighs and utterly smooth skin on social media, you're not alone. Filters and touch-ups are all about creating the image of the 'perfect' woman (mostly as seen by men), and they tend to make us rather less-than-perfect women feel like Lurch from The Addams Family. Or even Cousin It.
This week, Norway passed a law stating that influencers will now need to label any images that change a body's shape, size or skin color. This ensures that viewers are aware that the bodies and faces have, in fact, been touched up and changed.
We can hear women all over the world cheering. And why not? Stereotypes of beauty have always had a direct co-relation to how desirable a woman is. In layman's terms, if your belly is drooping over the waistband of your jeans, you're probably not getting picked up at the bar.

We're tired of being told that a spot on the face or a few laugh lines or (gasp!) cellulite means we're not pretty enough to have good sex. That we don't deserve love and presents and giant boxes of heart-shaped chocolate on Valentine's Day. Where are the photos of women with big, cozy thighs and back fat bursting out below a bra, we ask? Why aren't they getting as much, if not more, lovin' than our taller, thinner, lighter-skinned sisters!
How often have we wistfully looked at airbrushed photos of seemingly perfect women and wondered if we'll ever measure up? We're reminded of Bridget Jones as she gets ready for a date, saying, 'Being a woman is worse than being a farmer, there's so much harvesting and crop spraying to be done: legs to be waxed…skin exfoliated…cellulite massaged…ughh no wonder girls have no confidence!' And the book was written way before Instagram and Photoshop took over our minds!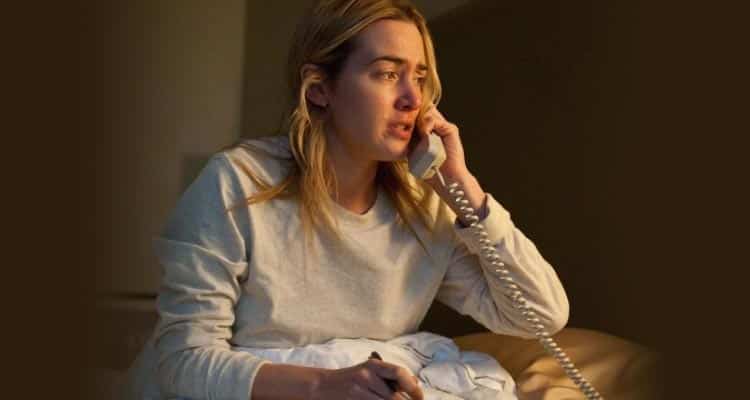 But maybe things are looking up. Last month it was revealed that Kate Winslet refused to let the 'Mare of Easttown' director Photoshop her 'bulgy' belly out of a sex scene. And now, Norway is slapping fines on influencers who aren't upfront about their airbrushing capacities.
Related Reading: How To Love Yourself: 21 Self-Love Tips
Listen, no shade to the tall, skinny women with clear skin. We'd just like to make room for the big bellies and the blemishes and the scars, too. Because women have them, and we bring them into our love affairs and into the bedroom. They're part and parcel of who we are and what makes us fabulous.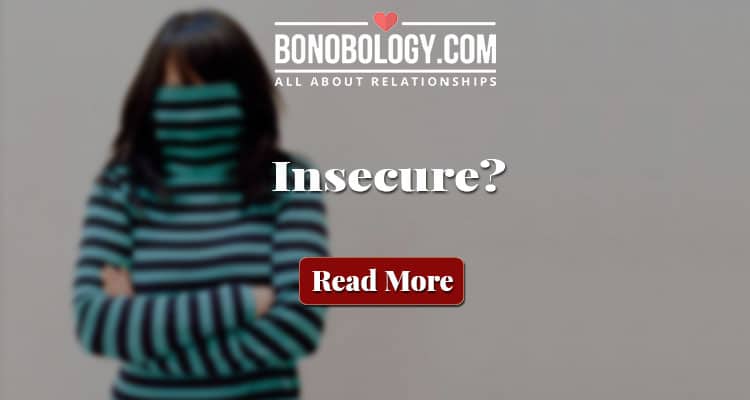 So, bring on the representation. Let's see some love for women of all colors, shapes and sizes. Because as we imagine Kate Winslet might say, 'If I'm going to be in a sex scene, my belly and my bulges are bloody well going to be there too!'
21 Best Real Silk Robes To Add Luxury To Your Morning Routine
13 Female Physical Features That Attract A Man Immensely
Summer Beauty Regimen: Couples Who Do Skincare Together, Stay Together