Dear Ma'am,
I am a 23-year-old female. I had intercourse with my partner 2 months back and after 2 days of it, I got vaginal ulcers. My doctor says that it is Herpes. Now I am getting hives. Also, my throat was sore during the first month and it is the second month and I am still getting hives. The glands are swollen and I also got diagnosed with PID and kidney stones.
Ma'am, I am really worried. I can't sleep at night. Is it HIV? I got tested negative but the report says that the correct result comes after 3 months. I am just worried. Also my partner is not ready to get himself tested. He is so sure that it can't be HIV. I have been in trauma for the last 2 months. I am so depressed. Please tell me what to do now.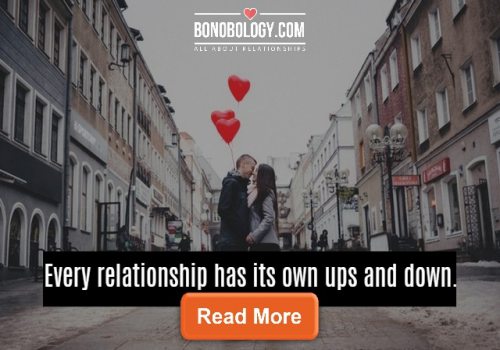 Dr. Sharmila Majumdar says:
Hello Young Woman,
I am really sorry about the state of your health.
Physical examination: Only physical examination and blood test can reveal what