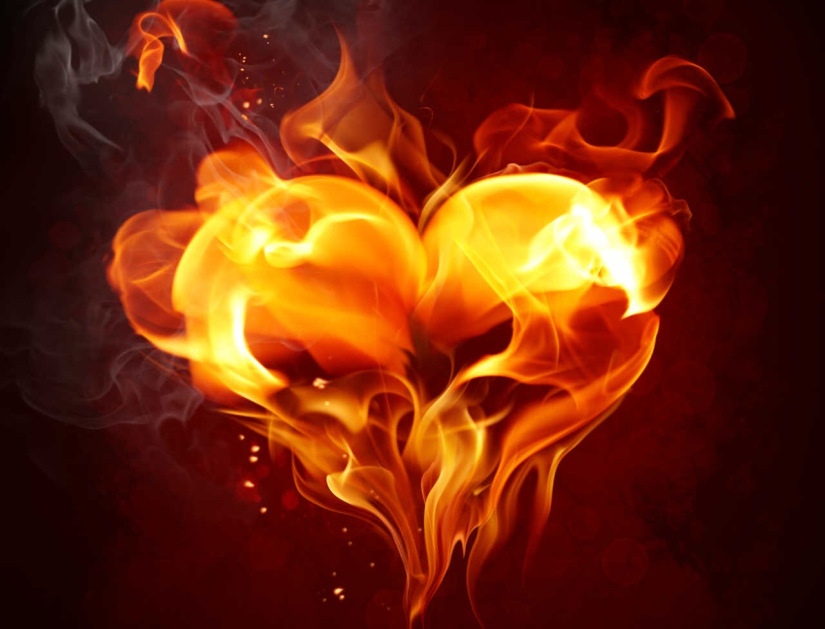 They met. He pursued. He insisted. Claimed love, attraction and what not. She fell head over heels.
A year later, he yelled at her, " You have ruined my life! Do not call me ever again".
All she did for that one year was love him, irrespective of the fact that he had a wife back home and she was married to another man.
She was called names by the society and she suffered at every end. He had made promises of a future together but one stroke of bad luck and he blamed her for it all. He abandoned her.
And he  took a piece of her with himself, not knowing that what he had done was worse than murder.
She could not even cry because to the world her love was a sin. It was impure and selfish.
She burns alive and fakes to the world that she is ok. She is not ok. She is rotting from within ridden with loneliness, self doubt, insecurity and guilt.
She thinks of herself as a bad person- as someone who does not deserve to live; someone who does not deserve an easy death either.
You know what the worst part is? She still believes in him, still waits for him. She is foolishly & insanely in love. They say she is incurable.