Question:
Dear Ma'am,
I got married 3 years ago. It's a love marriage. We were in a relationship for 8 years before that. It was an inter-caste marriage. After our marriage, my husband felt that my behaviour towards him has changed. I mean I was rude to him in all senses; not speaking well, always irritated, keeping him away from me whenever he needs me. He kept telling me to change myself and I also tried but I didn't improve. He started thinking of divorce.
I didn't do it intentionally but it all happened. Later on, when I started feeling that he is moving away from me I started changing myself. But he said now it's too late. He got into a relationship with some other women during the last one year. He no longer loves me now. He wants a divorce.
He wants to settle with a girlfriend after marrying her. She (that girl) is also married and both have told their parents. The girl's own husband does not want her to leave, but she is not able to stop talking to my husband.
My husband's parents are also not allowing him to divorce me. They are telling him to give me a chance and stop talking to his girlfriend. We are living together but in all the ways he is trying to frustrate me, so that I leave him.
He is saying that he can't recover his life with me and wants to marry her. She has taken a stand against her husband and parents only for his love. We live together but he maintains a distance from me all the time at home. He is not talking to me, just trying his way to spoil the relationship. He told his parents that he doesn't want to stay with me. I want to make up the things because I love him. Help me!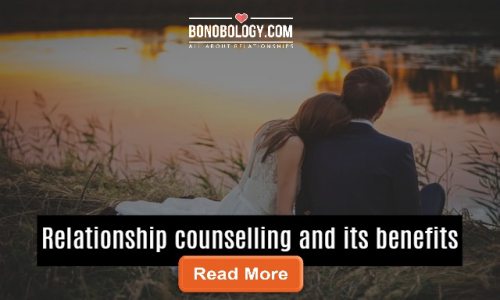 Related reading: His wife is pregnant, yet he wants to continue his affair with me
Prachi Vaish says:
Dear Lady,
I'm sorry to hear that you are going through such a difficult time.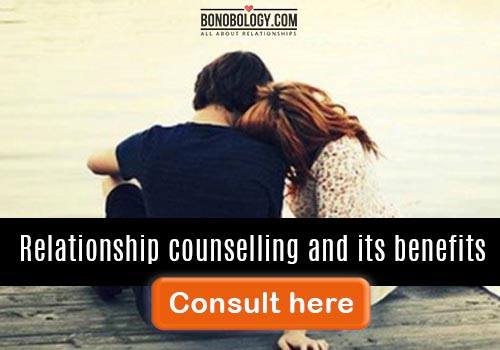 He told me he won't be able to marry me and yet I love and miss him
My girlfriend's parents are getting her married to someone else