I joined Twitter in 2015. Obviously, I hadn't a clue that it would get me any bit of recognition or that people would like my jokes…
She caught my eye
One day a girl who was new to Twitter caught my attention. She had followed me and used to like all my jokes. Her profile pic was nice, she was pretty and on an impulse I followed her back. She got really excited and immediately sent direct messages to me.
'I like you and your jokes are super funny!'
'I love your dp'
'You are my first crush'
And that's where our friendship began… we chatted on and off and slowly I began to grow fond of her as well. But I was just in college then and my exams were approaching, I had to prepare for my exams and was off Twitter for about 20-odd days. After the exams got over I couldn't wait to get back to Twitter and reconnect with her… but when I returned, Twitter was a very different world.
After a break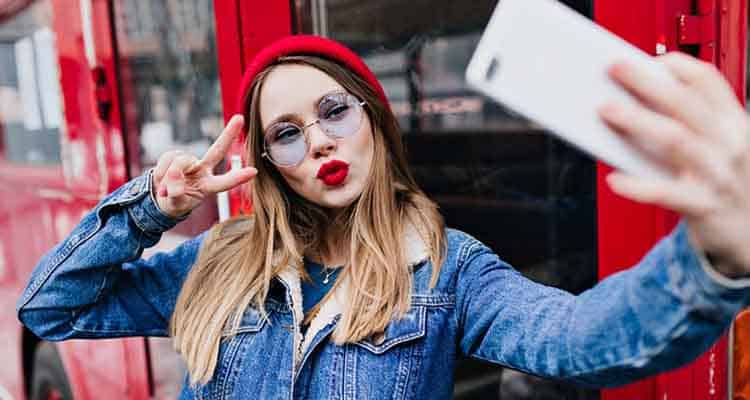 'She' was now a Twitter celeb herself with thousands of followers and a host of young 20-something boys like myself, vying for her attention. But the shock for me was the part where I got to know her more! As I read the series of tweets that she had posted in my absence, I realised that she is the most bindaas badass girl on Twitter. Her tweets were sprinkled with the choicest of abuses. This was shocking for someone like me, who is not comfortable abusing even when with exclusive male company. Anyway, this did not diminish my existing feelings for her, though I admit, I was afraid of her now!
Anyway, slowly we began to reconnect and our friendship grew. But something was amiss. She wasn't that into me anymore and I just kept growing fonder of her.
Tone it down…?
As her abusive tweets increased, I wanted to tell her to take it down a notch. I obviously couldn't 'tell her' what to do or not do, so instead, I humbly warned her that if her abuses continued, her account may get suspended.
She responded to me with a friendly, 'chup be #@$%#@$' and carried on as before.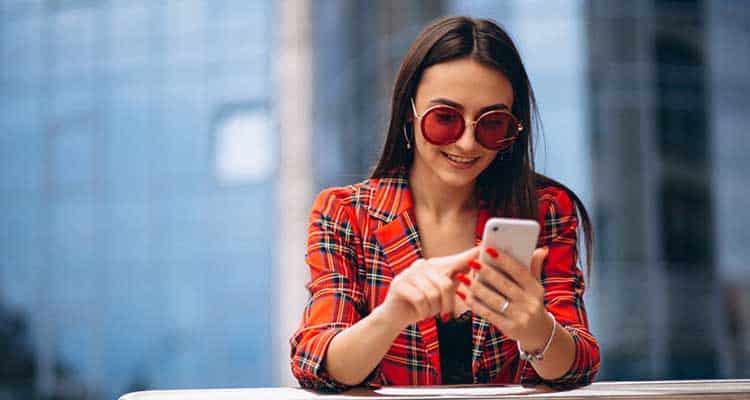 When you fall in love with a beautiful, witty bindaas girl on Twitter, who has a huge following, your chances are very slim. Life happened. I got sidelined. The first time when we had connected on Twitter, I thought that what I felt for her was a simple crush, but as it turned out, it was much more. Through our various communications, I got to know her better. She was funny, straightforward and fearless. How could one not fall in love with her? With time, as my feelings for her grew stronger, hers for me, grew only dimmer.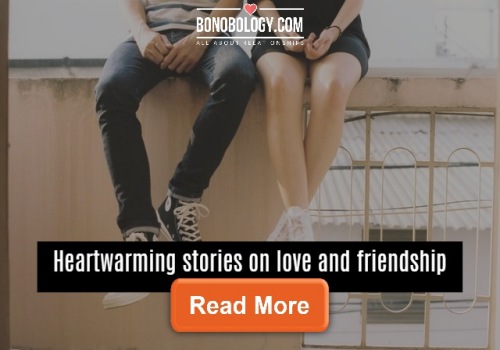 I said those words
Ten months later, one night I decided that this is no way to live! If you love someone you must tell them. And so I did.
I wrote her a love letter. I poured my heart out and then I waited for her to reply.
She replied with honesty, 'I used to like you first, but right now I have no feelings for you…'
We're still friends and connect daily. It has been another ten months and I am still here waiting for her.
Maybe someday, she will feel for me the way I feel for her.