Vidya Balan talks about her marriage and how she balances life as an actress and a wife.
Your love story with Siddharth Roy Kapoor is very interesting, who proposed to whom first?
I had met Siddharth about two to three times as an actress but never realised that he would be the man in my life. We kept meeting each other. The chemistry between us took shape when Karan Johar invited us for dinner to his house. Siddharth and I spent a good amount of time together and we became friends in that meeting.
Later he called me and said he would like to meet me again. Karan later told us that he knew we were made for each other and that's why he invited us to dinner.
Much later, after several meetings, Siddharth proposed to me. I didn't believe it initially, but I knew that we would talk of marriage some day. I told him that we needed to talk about it after he proposed to me (I didn't say yes immediately). He guessed he always knew that I would say yes. I was not prepared for marriage earlier but things changed after I met him.
Do you feel settled and contented now?
Yes, I am happy and much in love. There's a lot to do. My mother would often say that after you are married, you will be settled. I never understood what it meant then. I was working and earning and taking care of myself. But now that I am married I realised what she meant. There's a long way to go yet there's an insatiable hunger for roles and I feel hungry for roles all the time. So 'settle' doesn't always mean you settle down at home or stay at home. It can also mean that you do well in your work.
What are the side effects of your marriage?
I have been married for five years and the side effects are good for me. I think I would recommend marriage to everyone. They have all been positive effects, at least for me. We do not live in a joint family so we do not come into each other's spaces. I have accepted his family, and so has he. His parents are wonderful people, very encouraging and enthusiastic.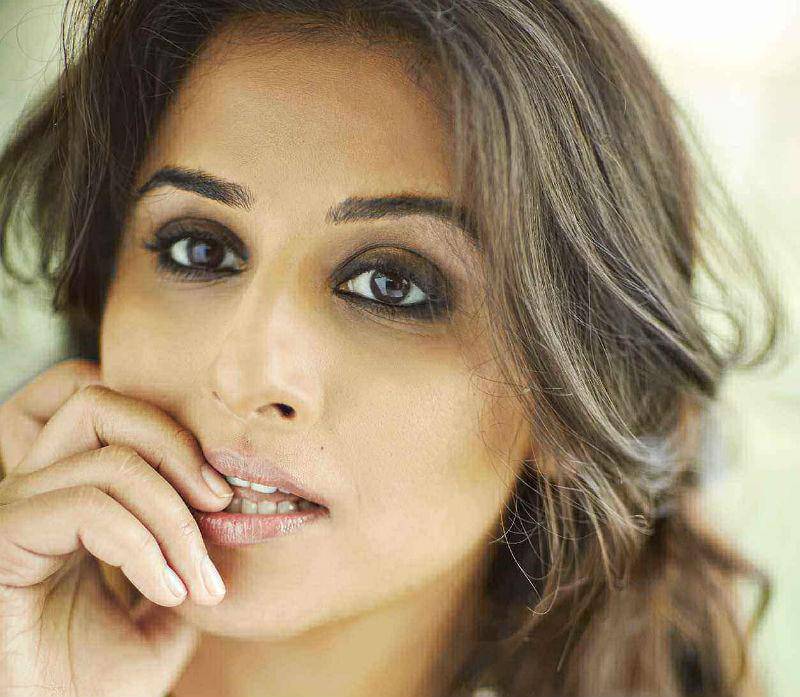 Was it easy handling work and home, how much did you have to adjust?
Luckily for me, Siddarth is a very understanding person. He accepted me the way I am. I used to worry whether and how I would be able juggle both work and home, but Siddharth told me that I need not be a superwoman. He knows that I don't have a nine to five job and there are pressures when you are acting so he told me not to worry over the house when I am busy.
How much has marriage changed you as a person?
Marriage has brought certain clarity and calmness in me and helped me concentrate on my work better. Earlier I was very restless. Now I can tell you for sure that I am a changed person.
What was this certain restlessness?
I don't know how to explain it. I'd get very angry when people would ask me 'when you are settling down'. I used to think of ten different things I had to do and it would be constantly run in my mind. As I said, marriage has calmed me down as a person. Now I know that the ten different things I have in my mind will be done at their own pace. I am enjoying life more now.

What do you think about flirting after marriage, do you agree with it?
To each his own. Flirting is healthy as long as you know where to draw the line. If you have a laugh it's fine. It shouldn't make you or others around you uncomfortable.
How much of a housewife are you? Do you do the daily chores?
Yes, of course. I don't cook because I can't cook but I take care of the other household things. I have an OCD for cleanliness and I want my house to be spic and span. So, often I am seen cleaning things around. You are welcome to my superclean house whenever you want (laughs).
10 Innovative Ways Of Telling Your Man That You Want To Have Sex
Here's what to do when you are making love and your child walks in