We all love Vidya Balan and the strong, individualistic woman characters she plays in her movies. There is a reason why Vidya is a National Award winner, which has nothing to do with having a pretty face or maintaining an enviable figure.
Sadly, the nation isn't happy with her acting skills or career milestones. They have more important issues to address when it comes to successful actresses. For example -'body weight'.
Recently, Vidya Balan was out promoting her movie, Tumhaari Sulu, when a reporter had the audacity and stupidity to ask Vidya if she would lose weight for more glamorous roles.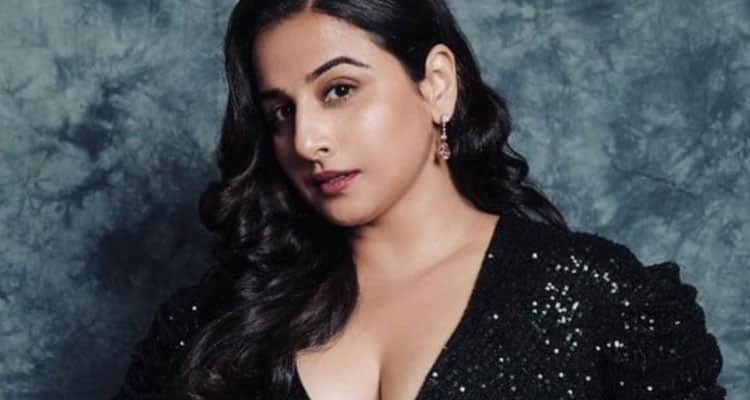 Here is how the conversation went.
R: "Whatever movies we've seen of you so far have been 'women-centric'. From now on, will we see you in more such films, or have you thought about weight loss?"
Vidya: "What's the relationship between 'women-centric' and weight loss?"
R: "… no, I mean, glamorous roles…"
Vidya: "No, I'm very happy with the kinds of roles I am doing. It would be great if you could change your mindset."
Clearly, it is not the question that made Vidya's or our jaws drop, but the rusted mentality that continues to eat away our minds.
But then, like Vidya, if you are happy and comfortable in your own skin then you should simply let these body shamers learn a lesson by giving them a piece of your beautiful and clean mind.