Dear Sir,
I got married in February 2006. It was an arranged marriage. My husband was not doing well professionally. My family supported me during pregnancy and all the difficult times. Finally, as the baby grew older I started working as a lecturer in a self-financing college.
He took money from my father to start his own venture. But he never told us how the business was doing. He never spent time with our son. He would always ask for money. If I refused, he would pester me. I lost all my jewellery (including Mangala sutra), silver and money because of him. He got money from his relatives too, which I dd not know. He has taken money from so many people. One day they all came and held myself and my baby hostage till he came home.
Next morning I left the house with my baby and stayed in my brother's home. I used to get threatening phone calls from people who had given him money. The proportion of physical, mental and emotional turmoil which I face is indescribable.
He got arrested in the month of April 2017. After coming out, he was again asking me for money for his expenses. I told him to look for a job and take care of himself, but he never listened. Till now, he is demanding money from me. I don't know where he is now and what he is doing.
I told him that I would file a divorce if he is going to continue like this. He threatens that he would not give me a divorce and it's not so easy to get the divorce from him. Is there hope for me?
Kindly guide me with respect to the steps to take.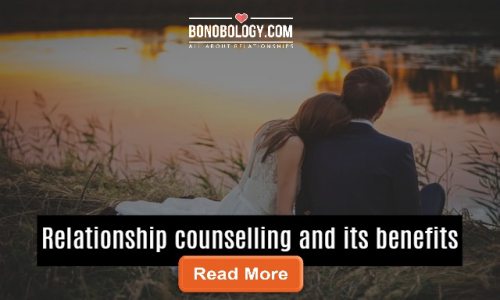 Advocate Ram Kunwar says:
Dear lady,
You have a good case to seek divorce on the grounds of mental cruelty. You can also file a case under the Domestic Violence Act and seek maintenance because under the
To cover up the abuse my in-laws put me through they've told everyone that I am of 'bad character'