Living in a tropical country is a menace in summer, even if you perpetually spend your days in an air conditioned room, travel in a car and work in a freezing room. Because the time taken to step out of the car to the building's elevator will leave you sweating nevertheless.
The famous Uff, kee gorom is a recurrent emotion all Bengalis emote with. And this term has its use in the summer time with the humidity of a tropical nation.
So, how do we survive the skin-melting heat in India? Covering oneself up to protect from the UV, reapplying enough sunscreen throughout the day, drinking enough water. These steps will ensure you don't collapse on the road, dehydrated AF.
Summer is here and summer cannot take away our love for white shirts and give us body odour in return. If you are one of the fortunate to not be fortunate enough to have air conditioned travel everywhere you go, you need to learn how to prevent body odor.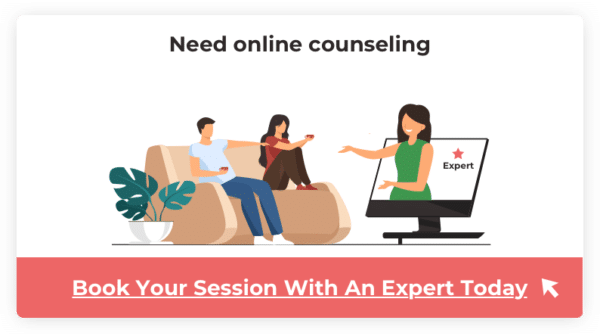 How To Stop Body Odor: Know The Causes and Remedies
The bacteria on your skin on a hot day reacts with your body's oil and sweat, thus producing a bad smell. What you need are some natural remedies for body odor, so that you can step out on a summer day without feeling insecure or having to constantly check your pits.
Related Reading: Summer Beauty Regimen: Couples Who Do Skin Care Together, Stay Together
Here are some well-researched tips on how to stop body odor.
1. Say no to spicy food
As Indians, nothing gives us more pleasure than aur-thikha panipuris and uber spicy Murg Masala. But the main component of these spicy dishes is capsaicin. This particular chemical sends signals to the brain that the body is over-heating and what's the way to cool the body down? Sweating.
The more spicy dishes you eat, the sweatier you are going to get, which means body odour is bound to happen. If you're really looking on how to cure body odor permanently, you need to cut back your spice intake.
2. Detox it, baby
How to eliminate body odor internally? Detox.
What causes sweat? It is your body's biological process to keep the body cool. Spraying deodorants will make you smell fine but its not enough. Educate yourself on the kind of food you can eat. Detoxification will clean out body internally, so we don't sweat out hearts out.
For detoxification, drinking water (3-4 litres per day) is the very basic step. Cutting down on oily food, junk food, hot sauce stuff, alcohol and cigarettes will be of great help. Including green vegetables or fibre foods will greatly impact the detoxification process in a good way.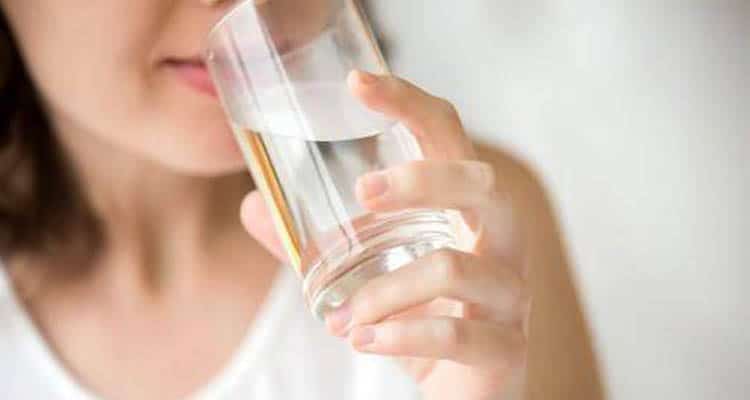 3. Cotton, cotton and nothing but cotton
Summer means letting your skin breathe. Wearing silk, polyester or acrylic means the sweat simply sticks on your body and leaves a foul odour. Light cotton threads or moisture-wicking fabrics are preferable. Also, clothes that are light coloured should be worn. At home, wear comfortable clothes.
4. Underarm patches
Anything is possible now. If you are afraid to wear light coloured clothes because it will show armpit stains, these underarm patches are pure gems. Garment shield patches need to be stuck on the armpit, on the inside area of the garment.
This is quite an invention as it helps us stay fresh and dry throughout the day. This can be easily purchased through online shopping. Trust us, you need to invest in this life-changing hack!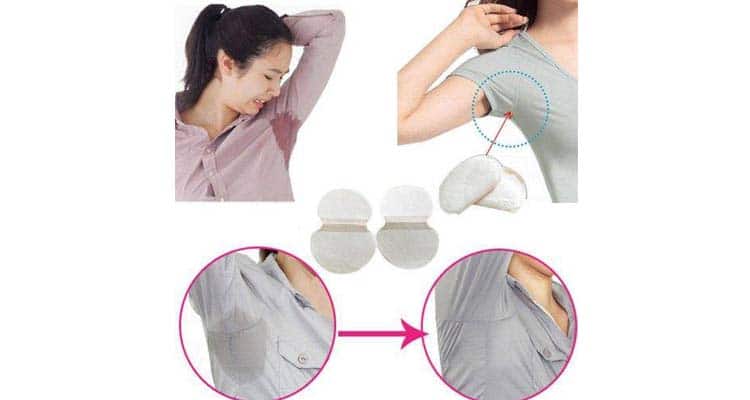 5. Hold the salt
More salt means more sodium for the body to be removed by sweating, which means more sweat, which means more body odour. Pause the intake of salt, at least during the day to slow down the sweating.
If you look up 'how to get rid of bad body odor', this is the first tip you will see. Do your research and make a new diet plan that involves minimal salt.
Related Reading: Suman Agarwal Busts Myths About Diet
6. Lemon is a great help
Applying lemon on the armpits helps the body to fight sweat. This can be done before going to bed. It leaves a nice citrus-y smell as well. Natural remedies for body odor almost always involve lemon- so try to include it in your diet as well.
7. Cut down the coffee
Coffee might be your bae. Coffee is love, your moon and stars and the blood of your blood. But coffee is too hot for us to handle during the summer. You might belong to the group of people who cannot wake up until you have had your coffee but coffee stimulates the central nervous system, reminding the body to sweat everything out.
In simple words, coffee makes us sweat more, thereby increasing the body odour. If you cannot live without it, stick to cold coffee or decaf. Seriously, you need to switch your preference of beverage. Especially during Indian summers.
8. Take showers
This is a known method on how to reduce body odour. Water cools everything down. Taking showers three times a day can significantly reduce the sweating, will leave you fresh. Also, using tea tree oil, lemon and exfoliating the body once a day will reduce the sweat considerably and leave you fresh.
Pro tip: Meditating once a day helps too. Calms the mind and calm the body too.
Try to remain in air-conditioned environments, and only step out when you absolutely need to. This season is notorious for sweaty skin, so make sure to try all the remedies mentioned above to get rid of bad body odor. Stay safe, and stay indoors!
FAQ's
What causes body odor even after bathing?
It is the bacteria on your skin reacting to exposure with the natural oils and sweat. Hormonal changes and even certain conditions such as diabetes and liver diseases also cause bad body odor.
How do you stop body odor naturally?
Apply some lemon to your armpits to get rid of bad body odor. Make some changes to your diet like cutting down on coffee and salt.
Science of Scent: This is why you have to smell good to attract attention