As told to Priya Chaphekar
Living a single life when you're not single is a daunting task, especially for an inextricable couple like me and my husband, Chaitanya. Add to that a society that makes too many assumptions. How then do we deal with the distance? Well, I think a spoonful of patience, a generous amount of trust, a cup of communication and mounds of love is the perfect recipe to managing a long distance relationship.
My husband and I met each other when we were teenagers and got married during our mid-20s. My husband, my best friend, my partner in business and crime, my main and man both, my rock. "Don't you get bored running the house and business with the same person?" they ask, to which we laugh and nod our heads like pre-schoolers.
I couldn't possibly get bored with the only one who completes my sentences, cooks scrumptious meals over the weekend and nudges me to workout at the gym every single day.
As unbelievable as it may sound, Chaitanya and I don't have fights. Yes, we do have those minor differences, but otherwise, our thought processes are in complete alignment. We agree on almost everything!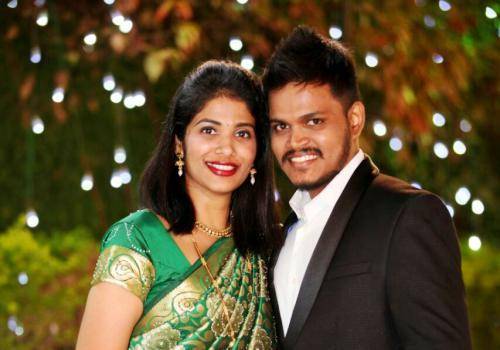 For a couple like us swimming in the deep sea of sweet love, it's not easy to stay apart. After spending a quarter of my life with my folks, I wanted to step out and experience hostel life. To my surprise, the opportunity came three years after my marriage. At the same time, Chaitanya wanted to live a bachelor's life – cooking food and buying groceries on his own. But I think we're done with our experiments. I can't wait to have him back.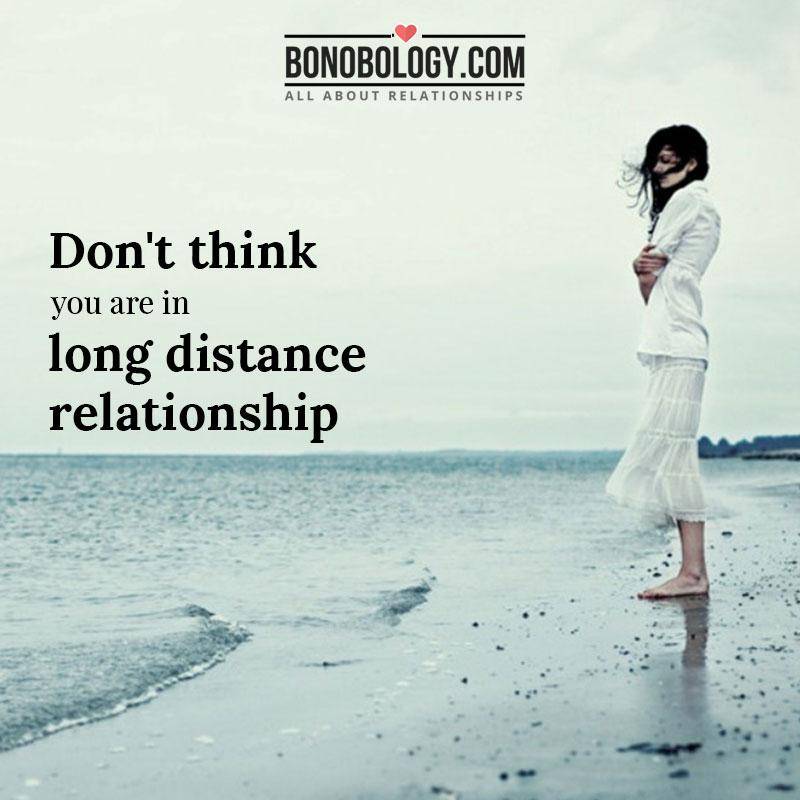 The first rule to making a long distance relationship work is to not think that you're in one. A physical separation can make a person feel that his or her spouse is no more available. Throw in some frustration and he or she can seem completely disconnected. So however tough the road might get, make it a point to stay in touch. On our recent anniversary, my husband had a bunch of flowers and a box of chocolates delivered to my doorstep. "Those are the things you do in college," you might say. But that's the whole point – to revive those sweet moments! The time difference between Canada and India is such that my husband and I barely get to talk for a couple of hours. But it's up to us what we do during those two hours – crib about how things have changed or have a warm, romantic conversation that makes us smile.
Related reading: Distance is taking a toll on my relationship. How do I bridge the gap?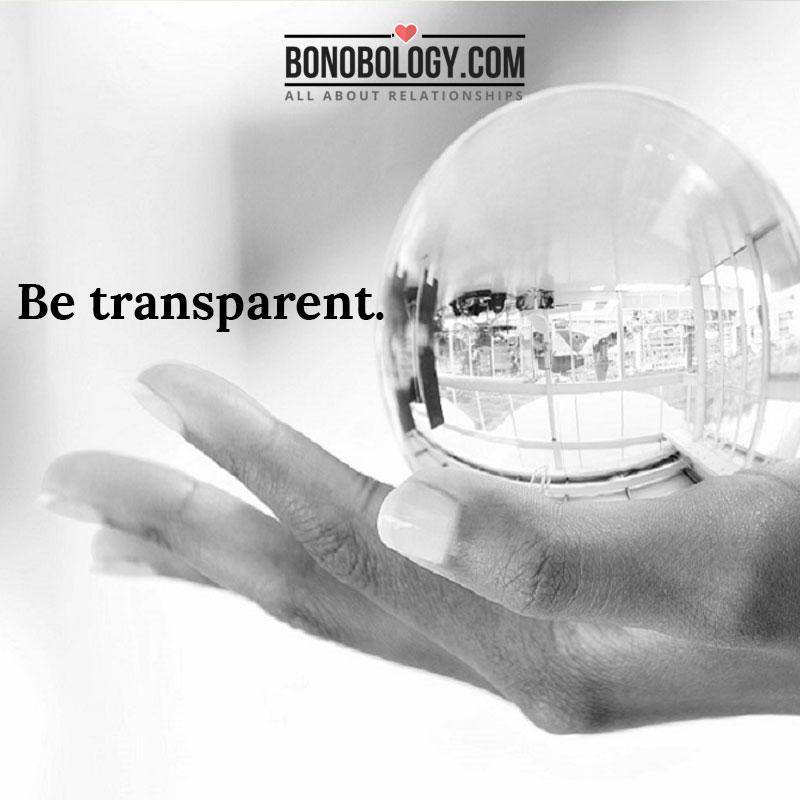 The most important factor that keeps any relationship going is faith and communication. It's very easy to doubt the very foundation of your relationship when you start communicating with new people, but being transparent about things will not only make your partner feel secure, but also reassure him that no matter the distance, concern or fear, you'll always belong to each other. For instance, I have added so many new people on networking sites after I've come here, but my husband understands that it's not because I'm vying for attention, but because these are the people who will help us build our future in this country. I tell my husband everything, even if it is the extra attention from a guy. But what matters is how I handle that attention. You could be living in the same house and cheating on your partner. It's all about being ethically sensitive.
And let me tell you that 'Absence makes the heart grow fonder' is a load of crap, especially when your significant other is miles away. We all have heard stories of one-night stands and sexual indifferences that ripped people apart. In our case, we have time differences, too. But as they say, 'Where there's a will, there's a way'. It's a tough, frustrating road, but technology has helped us keep the communication lines open.
Long distance couples should experiment with everything from phone sex to hot sexts.
Sexual success stems from the strong roots of emotional intimacy, and we as a couple never forget that. Cell phones, Skype and emails are wonderful tools for couples to keep in touch even when they live together. Tell each other what you're looking forward to – get graphic on Skype or creative on emails. Sometimes, it's also good to plan in advance to avoid disappointment.
Come to think of it, both of us as a couple are handling this distance well. Of course we miss each other, but we don't let that feeling overpower us. We don't constantly demand each other's attention and time. This is a temporary phase and we're certain it will pass soon. Living apart has made our love blossom like never before. Chaitanya isn't a late-night person; he doesn't even stay up to wish me on my birthday night. But on my first day at work here, he stayed up till 2 a.m. IST just to know how it went. With time, we are adapting to the change. I think the problem arises when partners are unable to adapt.
Related reading: There should be lots of honesty for a long-distance relationship to work
Although he has busied himself work and I've put together my own routine, it's challenging to not have him next to me; more so because I'm so touchy as a person. I'm used to playing with his fingers or brushing his hair all the time… I'm someone who strongly believes in the power of touch to feel connected and loved. So for now, I do away with planting pillows all over my bed, imagining him to be around me. I've listed all the places I want to visit once he's here – the CN Tower, Niagara and Casa Loma. In my free time, I stroll around downtown, go to parks and watch couples madly in love, while eagerly awaiting the arrival of my beloved. Well, that's how I keep myself busy, apart from my part-time job and college.
I think that long distance relationships aren't as impossible they seem. In fact, my independence makes me feel closer to my man. I'm hoping we'll be in the same frame soon.
https://www.bonobology.com/discussion-topics/what-makes-international-long-distance-relationship-work/
7 tested love hacks to make your long distance relationship work
SaveSaveSaveSave