I'm a Sinhala girl. A few months ago I met a Tamil boy from FB. So we talked a lot and within a few weeks, we fell in love. We have been dating since June this year. We are both 26 years old. He is a very educated boy with good family background. My family background is also good. We communicate in English. But I plan to learn Tamil and he also knows the Sinhalese language. However, my family will approve our love with time. I'm sure about that. But his family is against the idea of marriage. 
His family is okay with friendship but is against marriage
Two weeks ago he told his mother about us. She is a friendly person and close to her son. He showed my photos to her and she said I was nice. But now all are against a relationship. They told him, that they thought we are only friends so it was fine with them. His mother is now not happy at all. His father is against this relationship too. They say you just can't go ahead and marry someone you met on Facebook.
They told him language is a big barrier. They feel they won't be able to communicate with my parents and relatives because of language issues. So I asked him to break up with me. But we love each other.
What should I do now? He wants to try and balance both his family and my love! Please help!
My Dear Girl,
It's not even 6 months that you are dating and you are thinking of marriage. Such a short time!
See if you are compatible
Firstly I think you should give yourselves time to see if you are compatible with each other or not without thinking of how you will be compatible with each other's family.
Love is not just about talking but about doing things together. Remember when you will get married, whoever your husband is – you will have to spend your entire life with him accepting his snores, his farts and his belching. The previous generation will die out and you will be left with yourselves.
Hence I suggest telling the folks nothing of this relationship and you guys carry it out in secret. Think of marriage when you and he are both financially capable of supporting a family and this should definitely be not before a couple of years.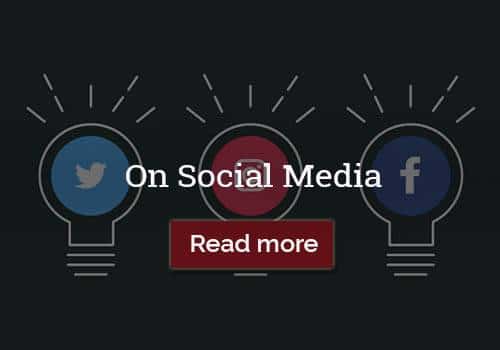 It's hard to please in-laws
And about the issue with the parents, please remember that in India no matter which community you are from it's quite difficult to please the in-laws. This is because of the cultural mindset of the people. And I have another theory for dealing with that but I will not share it with you now.
I want you to focus on ONE SINGLE QUESTION – is this the guy for me?
And collect evidence for at least one whole year before you give me an answer.
Love,
Joie
Love Marriage Issues: The Trouble Started when our Parents Met