Question:
Hello Sir,
I have three sons aged 9, 11 and 19 from my husband whom I was legally wedded to in church. He's the only son of his parents and he has two elder sisters, who are married and settled. Since day one of our marriage, I was disliked by his mother… He began abandoning me from the very first pregnancy, first for a week, then for months, then a year… Finally in 2012, it seems he has left for good and has not come back.
I managed to find his number last year and called him up. He openly admitted over the phone, that he is living with another woman. After that, his number has been out of reach. I approached his parents and siblings but they refused to give me any information on his whereabouts.
I have no financial support from my husband.
How do I fight for my rights or claim alimony and child care?
Please help…
Thank you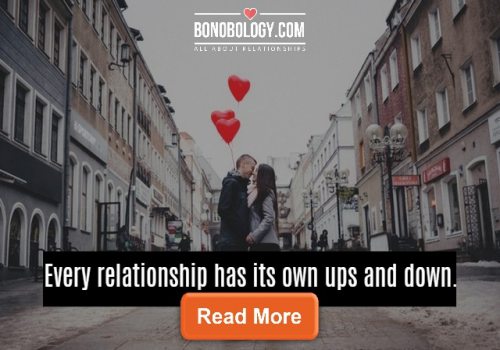 Related reading: Financial assistance for divorced moms
Nandish Thackar says:
Hello Ma'am,
On going through your query, it seems to be a clear case of mental harassment, cruelty and adultery which are offences punishable under sections 494 and 498A of the Indian Penal Code. You can immediately approach the
My boyfriend of eight years left me when his mother who is ill, refused to support our marriage
She thought she was supposed to flirt with her boss, but the move backfired